Making a Lasting Impact with Individuals and Teams
Momentous Meetings works with individuals and teams and organizations to increase support, communication, productivity, and job satisfaction. We consult with organizations to offer the best coaching approach in order to partner with our clients' needs. An organization requires a blend of group, team and individual coaching and mentoring for accountability and continuity. This ongoing coaching helps re-enforce good leadership team behaviors and new habits.
Through the use of GRI® (Growth Resources Indicators) in team and individual coaching programs, we approach coaching on two levels:
Organizational Benchmarking and Strategy
By integrating organizational best practices and benchmarking data into our coaching approach, we lay a solid foundation for continuous development and success of the organization. We focus on critical aspects of organization success, including recruitment, team building, conflict resolution, leadership and management development, organization development, communication intelligence, sales, and performance reviews.
Team Focus
Individuals are understood within the context of their team or peer group and the roles they play. How individuals complement each other is important information for understanding the path to great communication and success. Raising an individual's awareness of perceptions of other team members is an excellent starting point for individual and team development.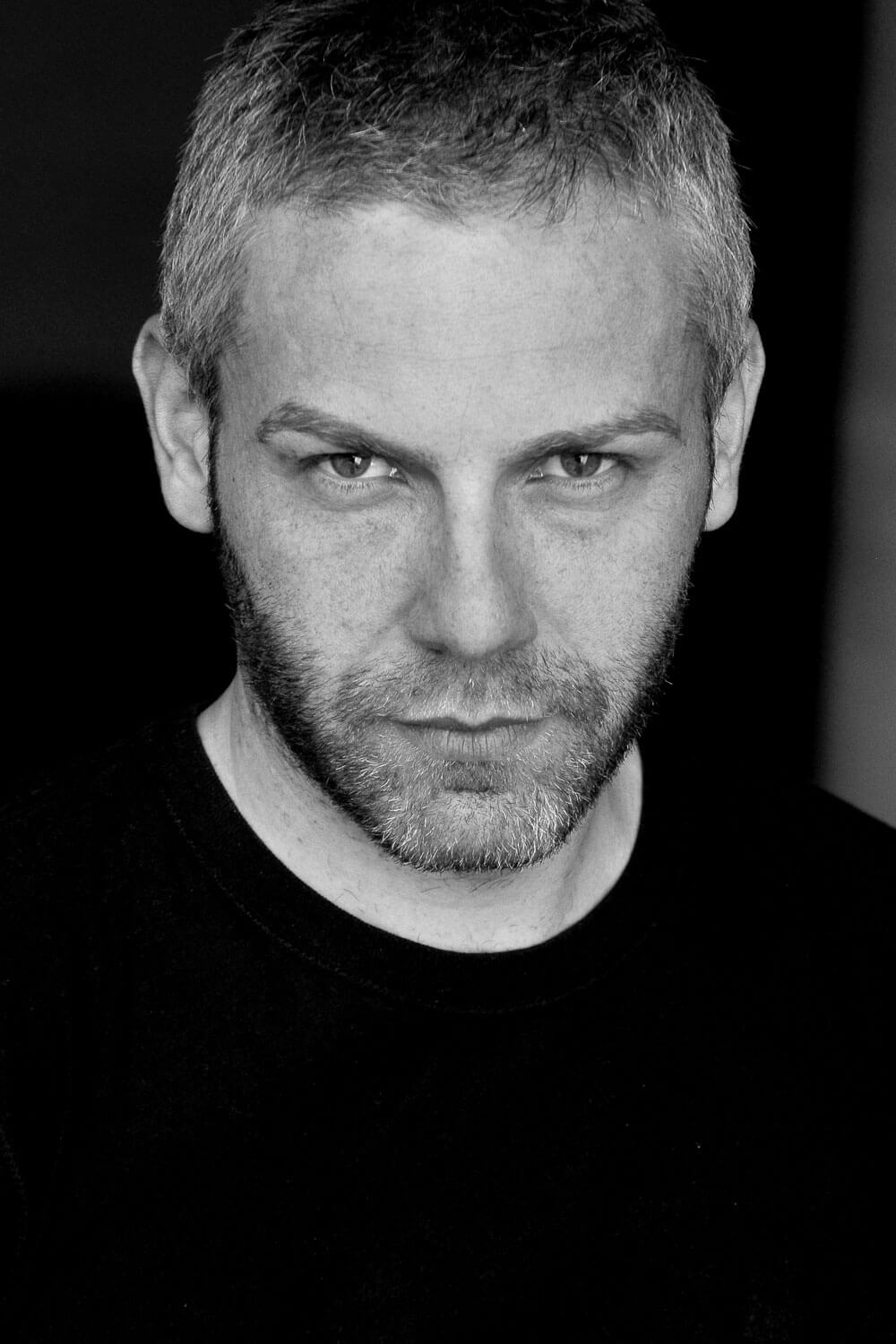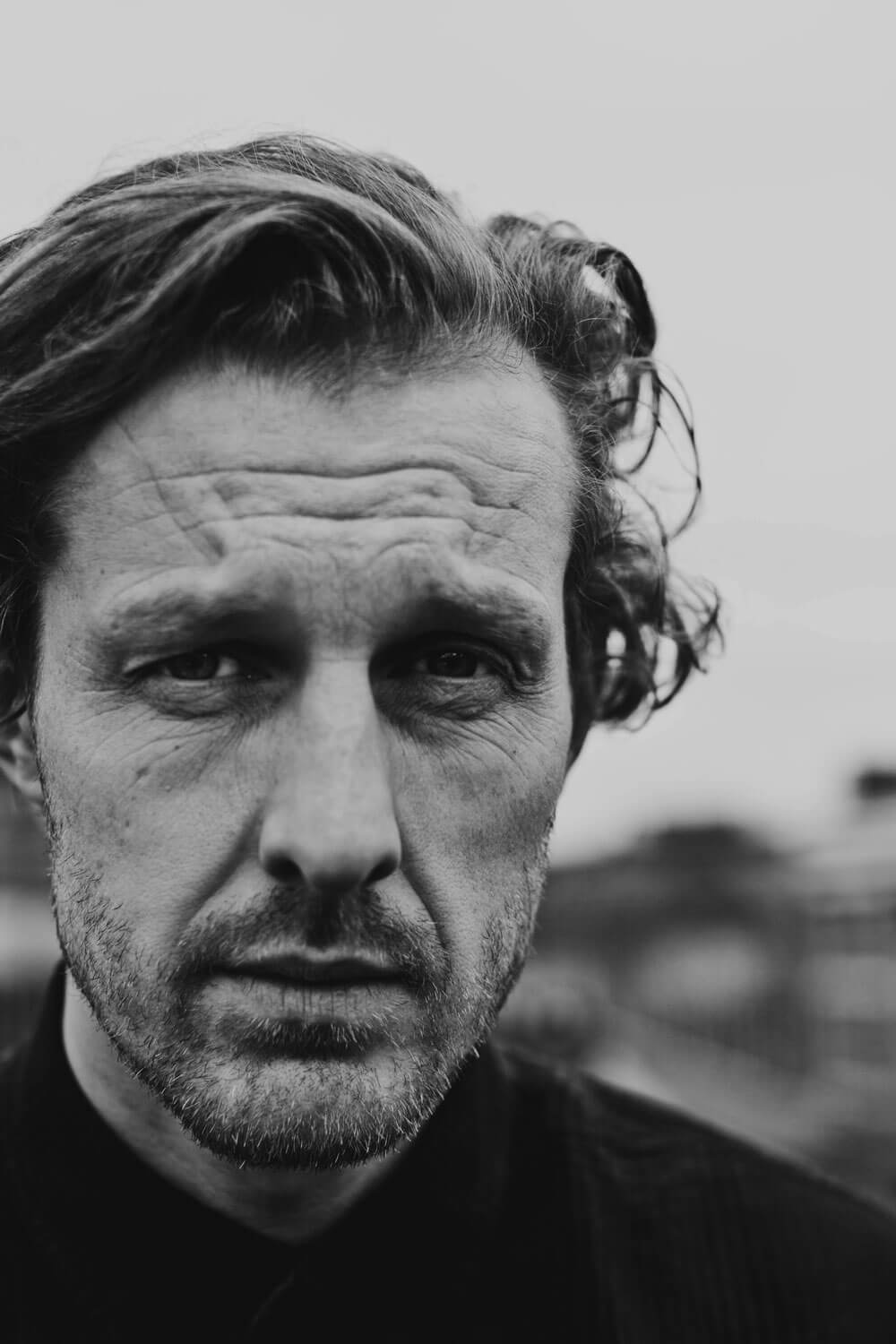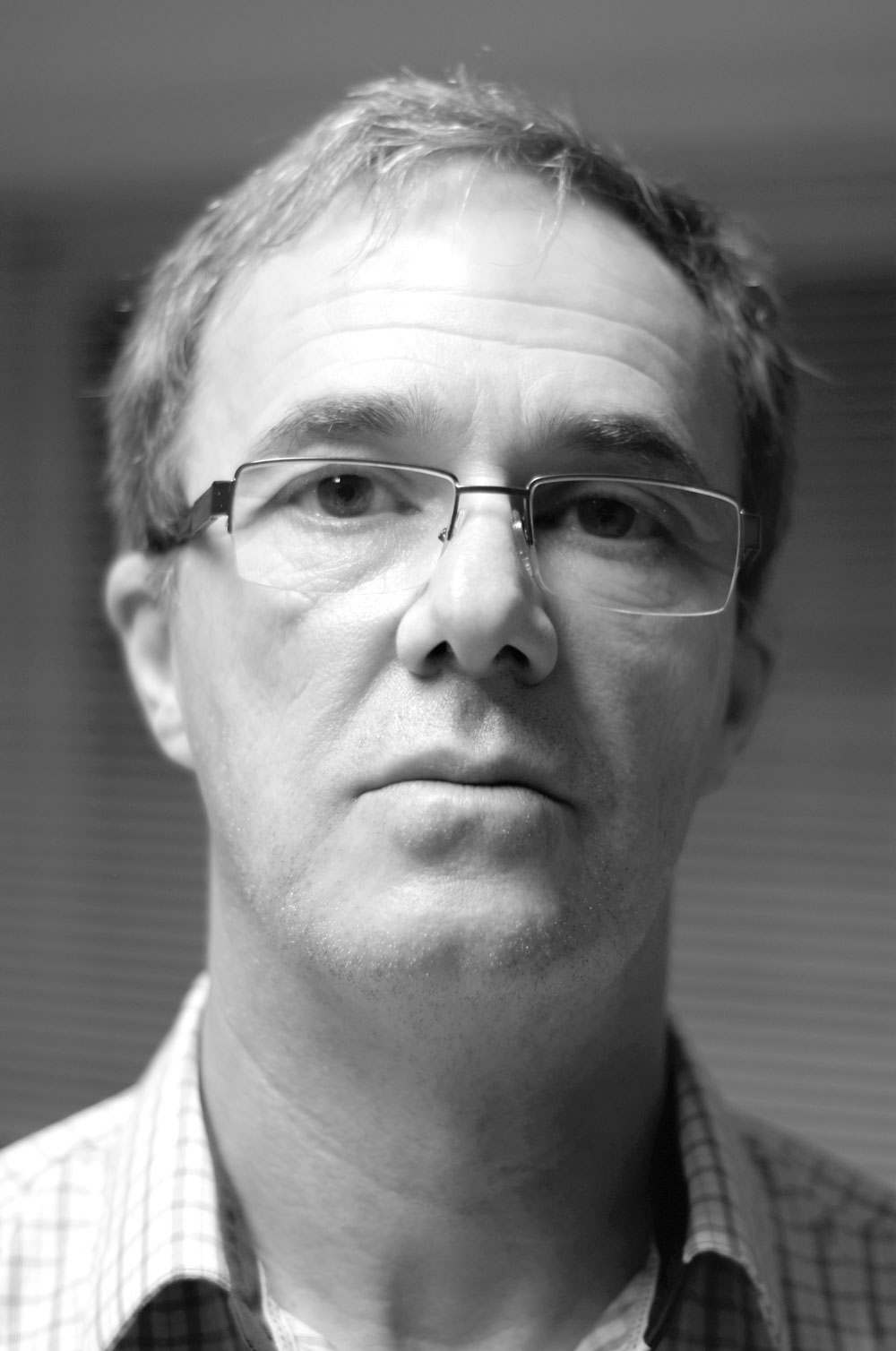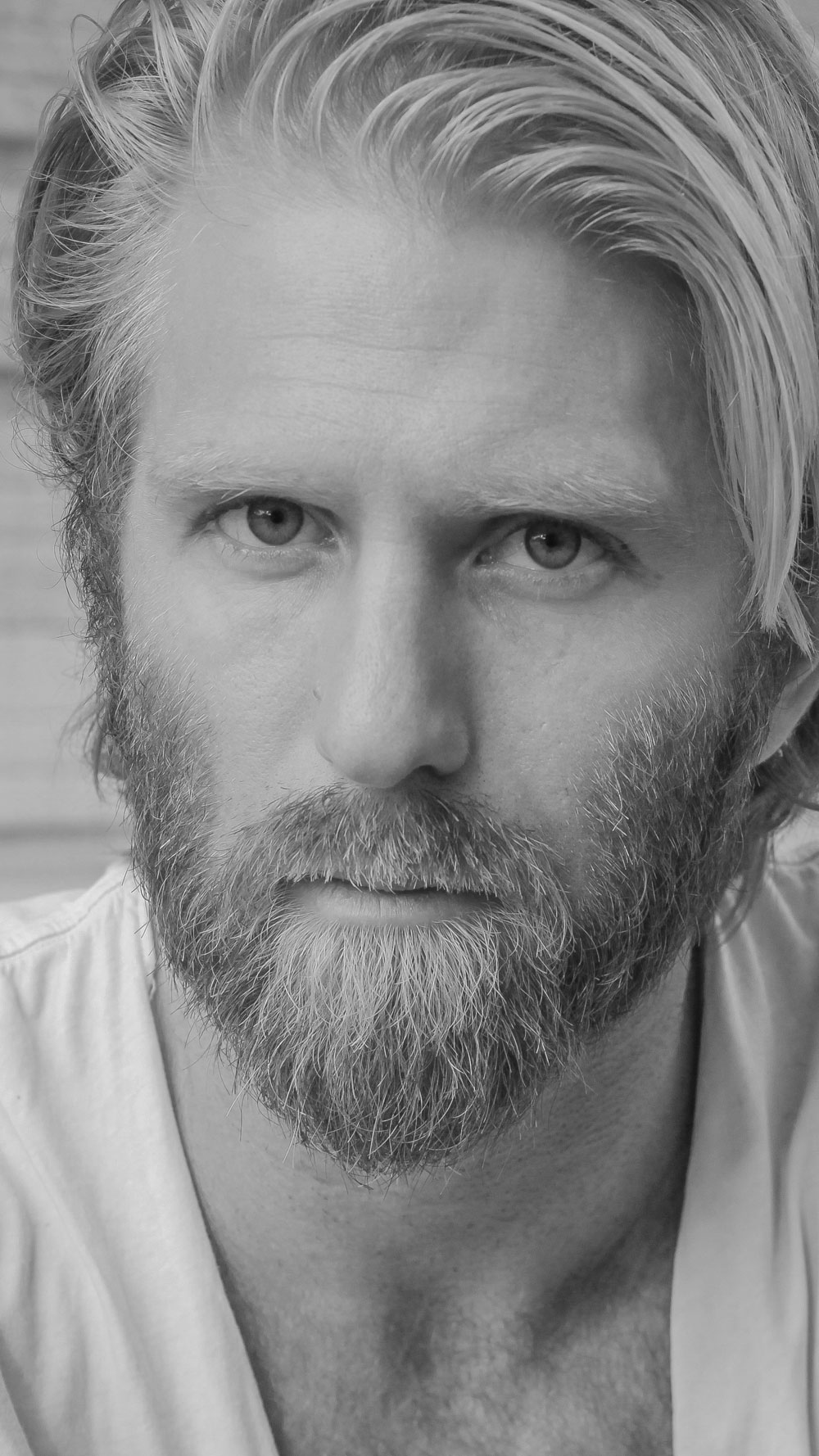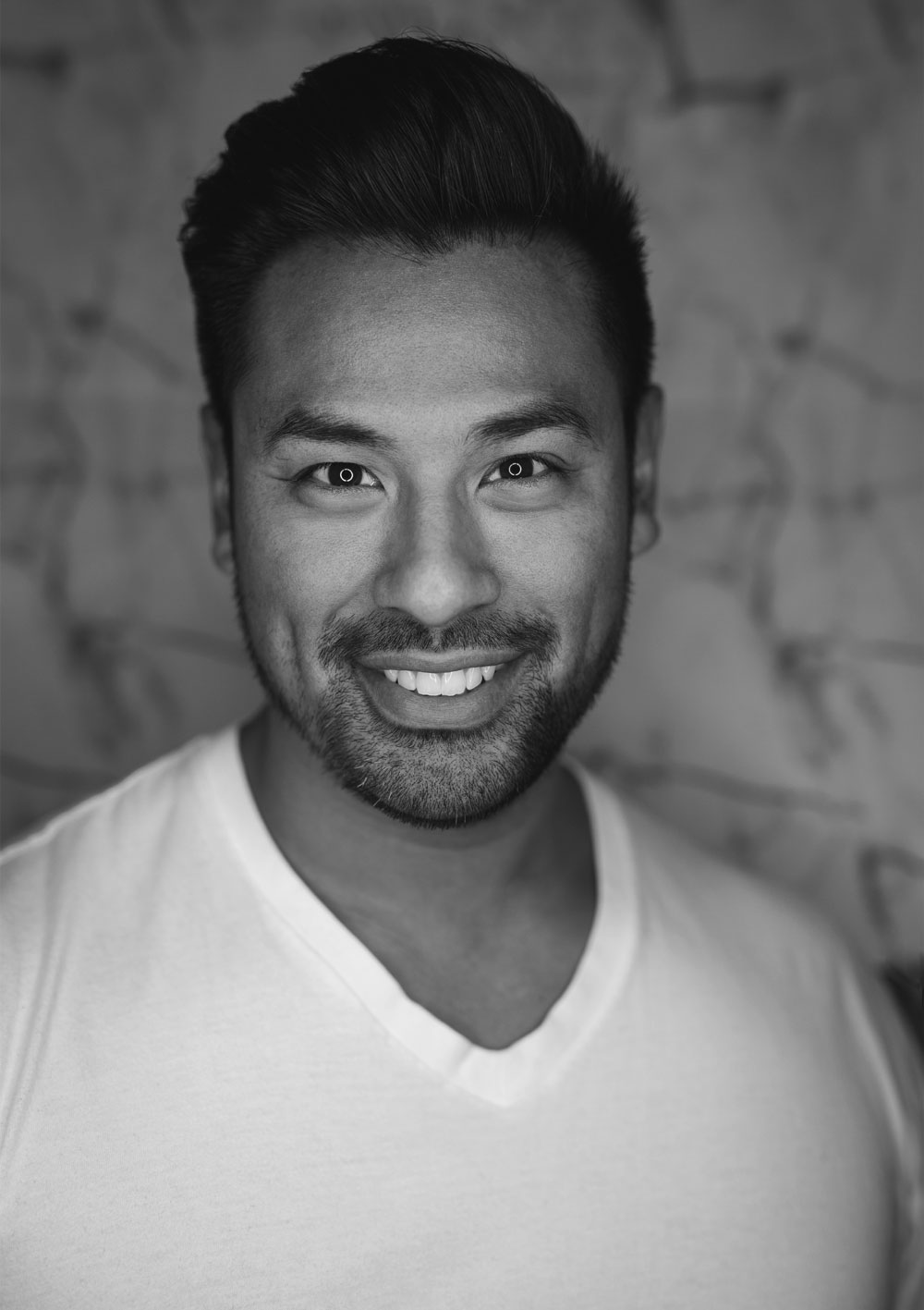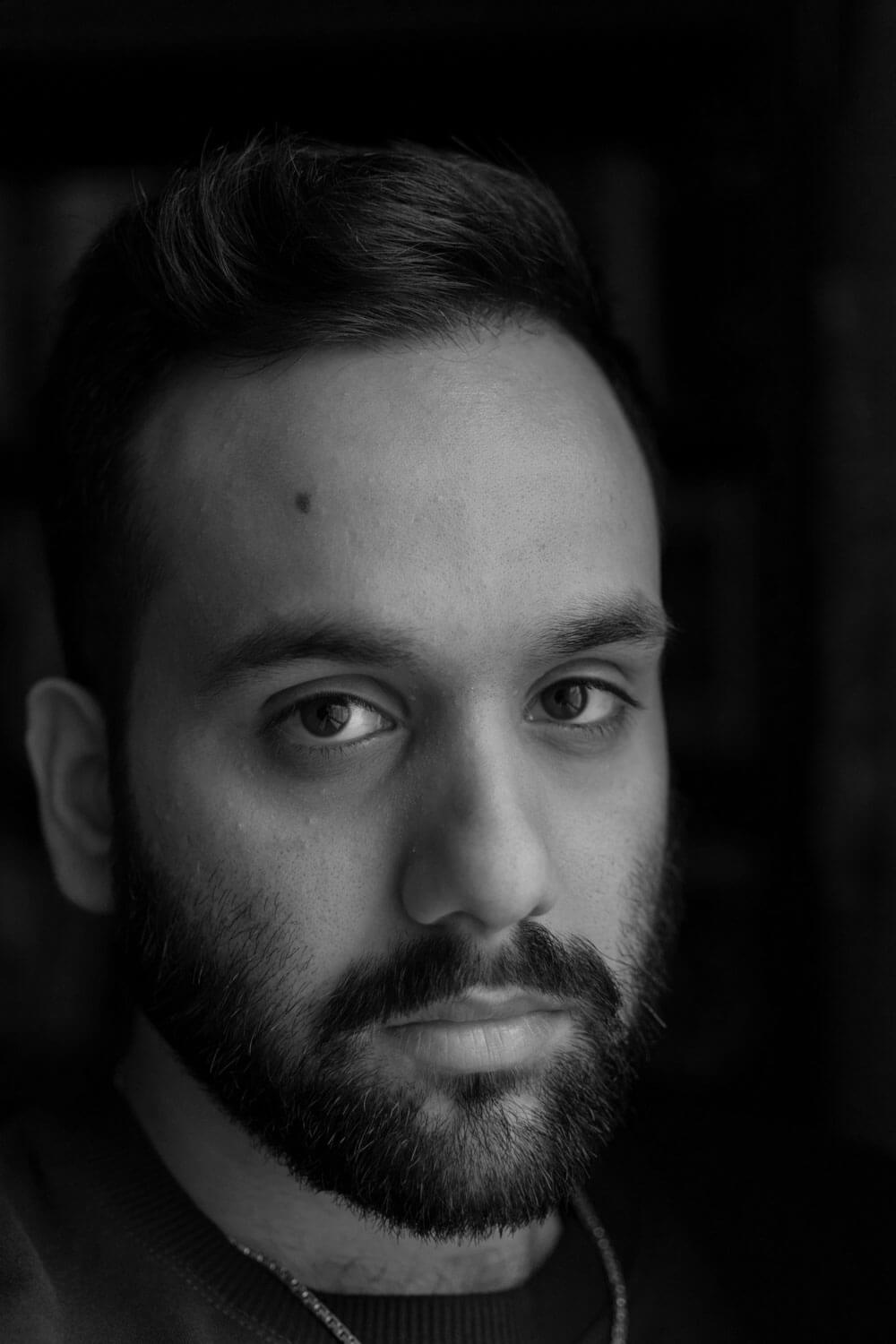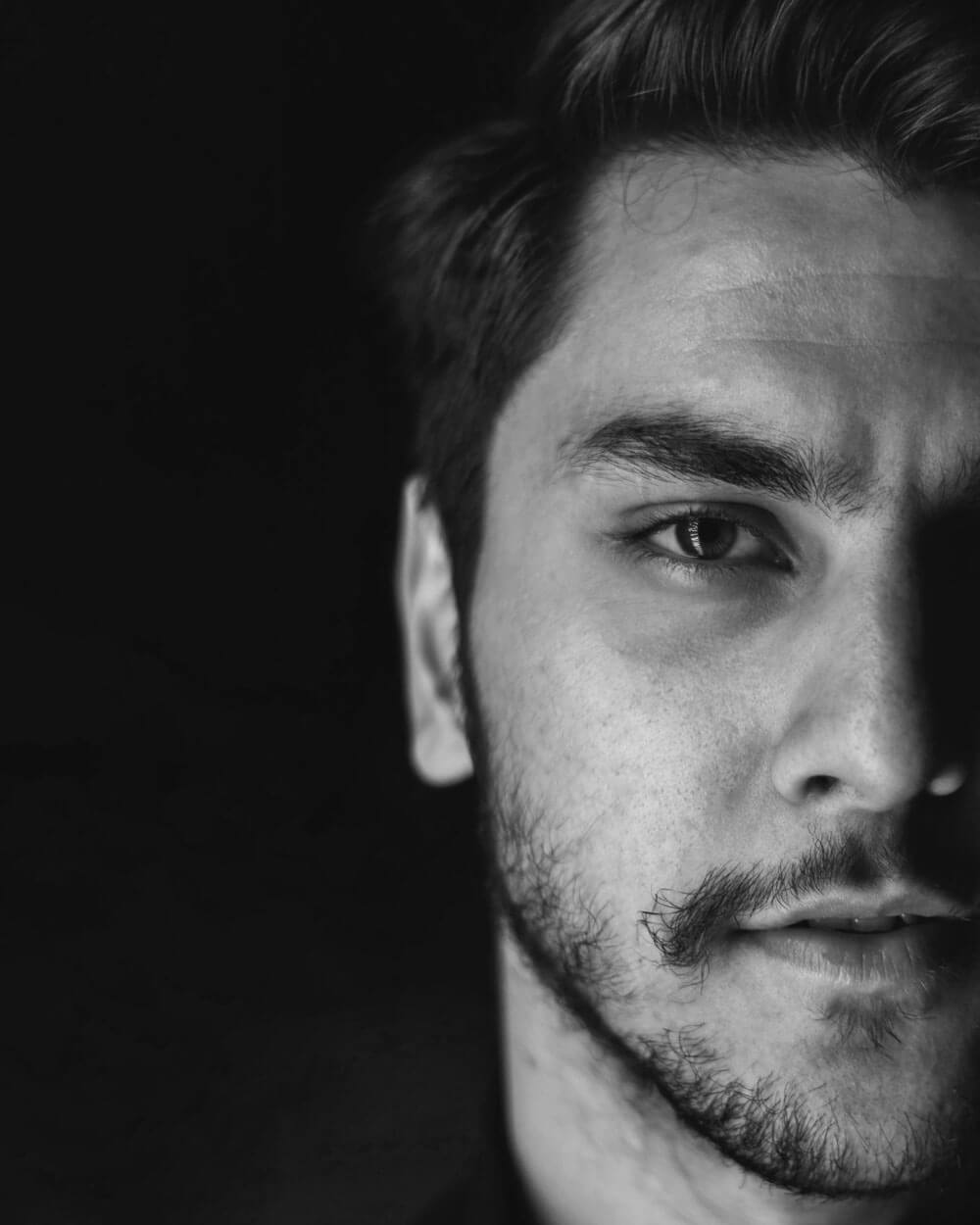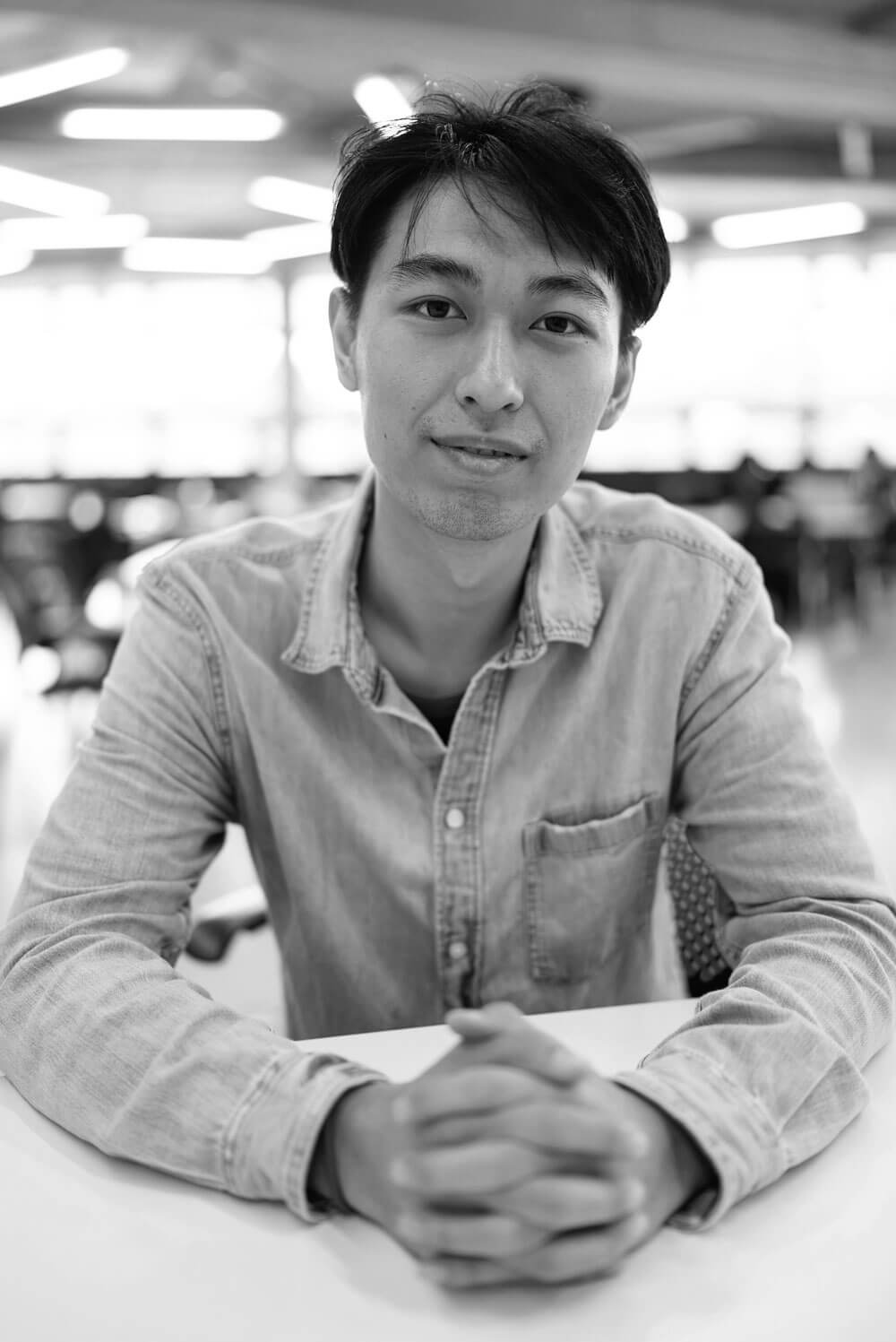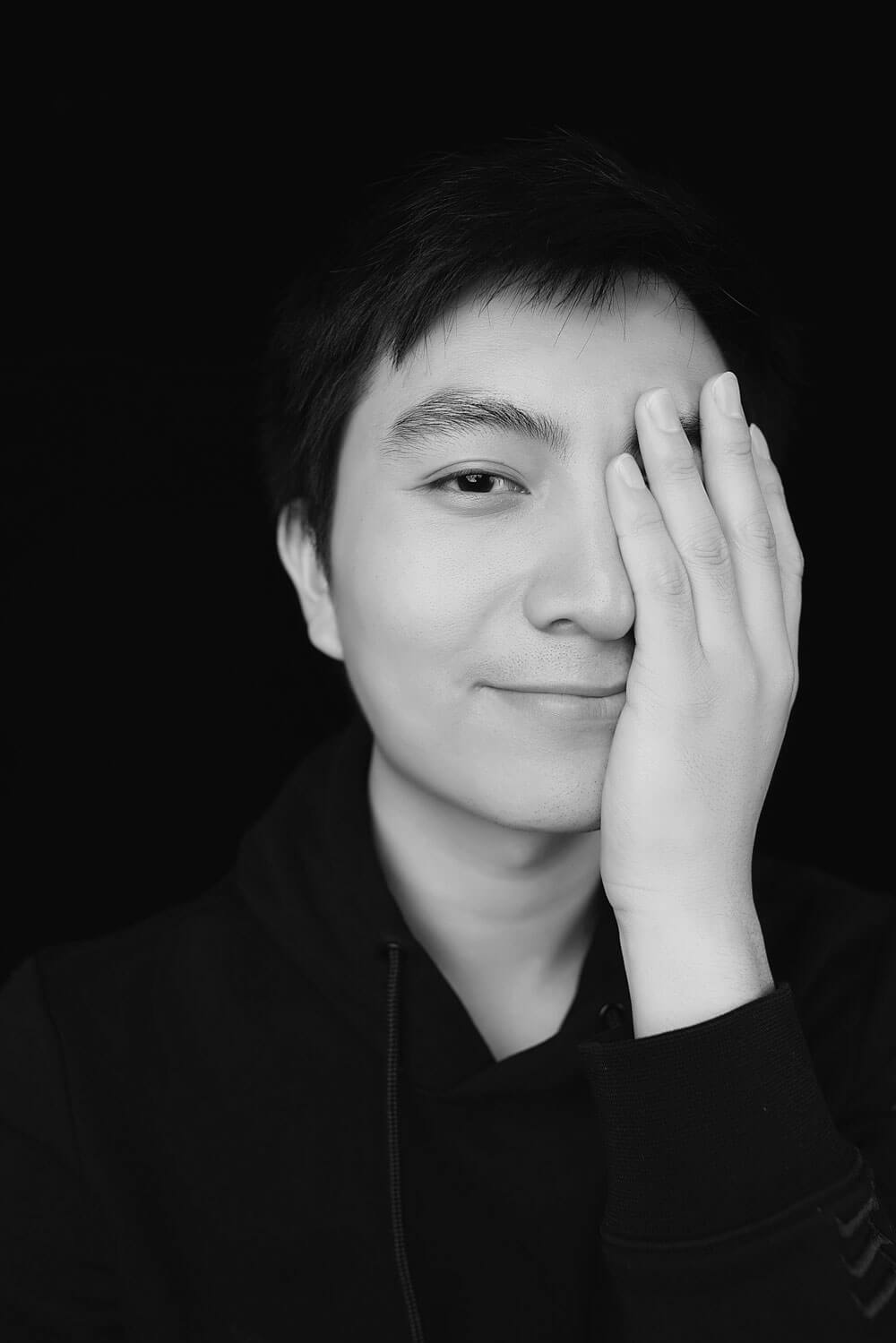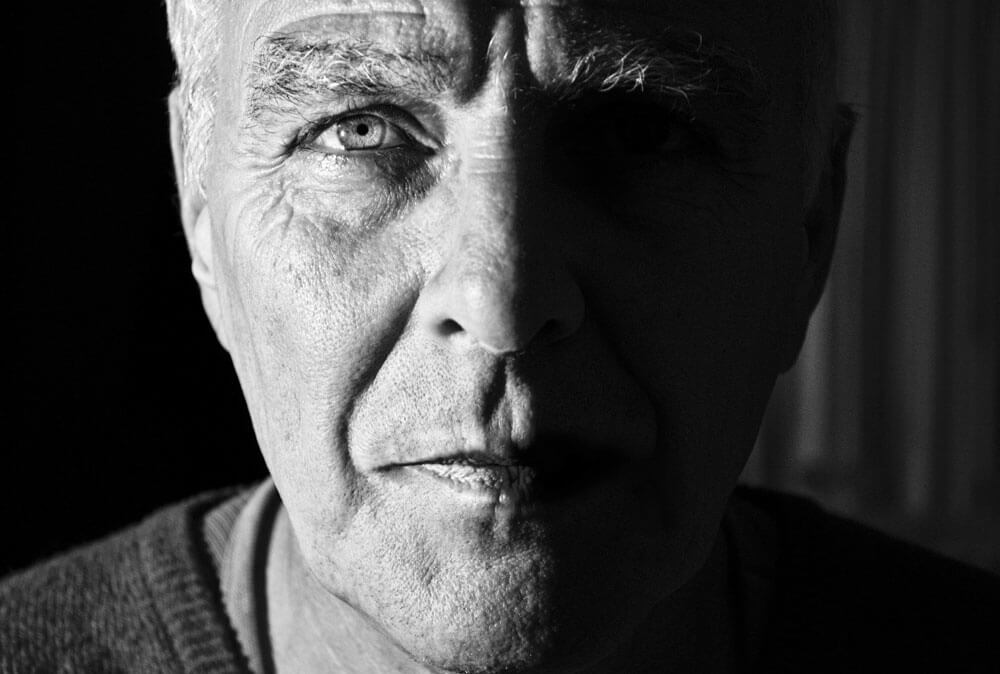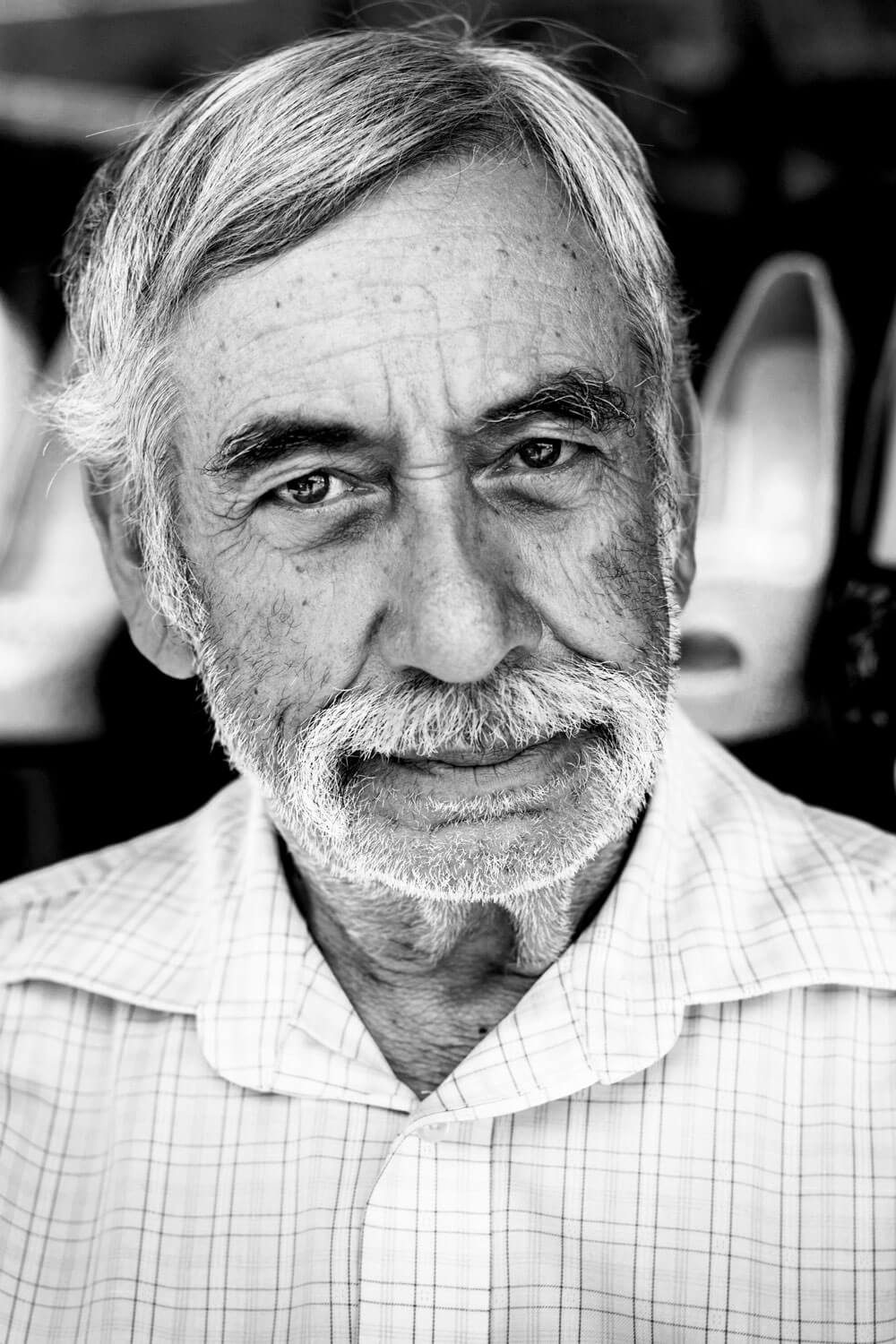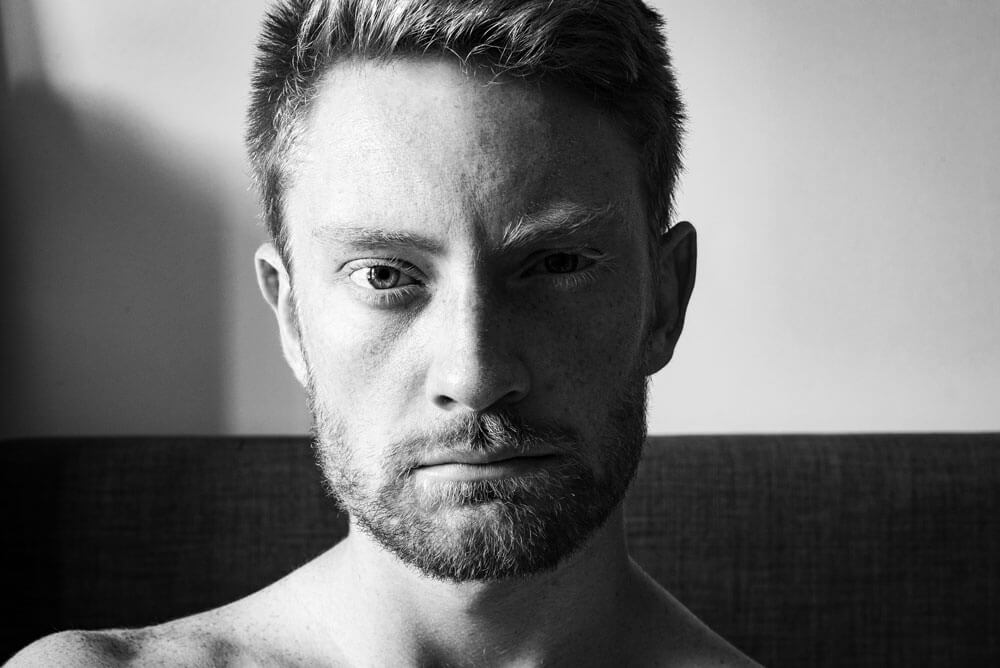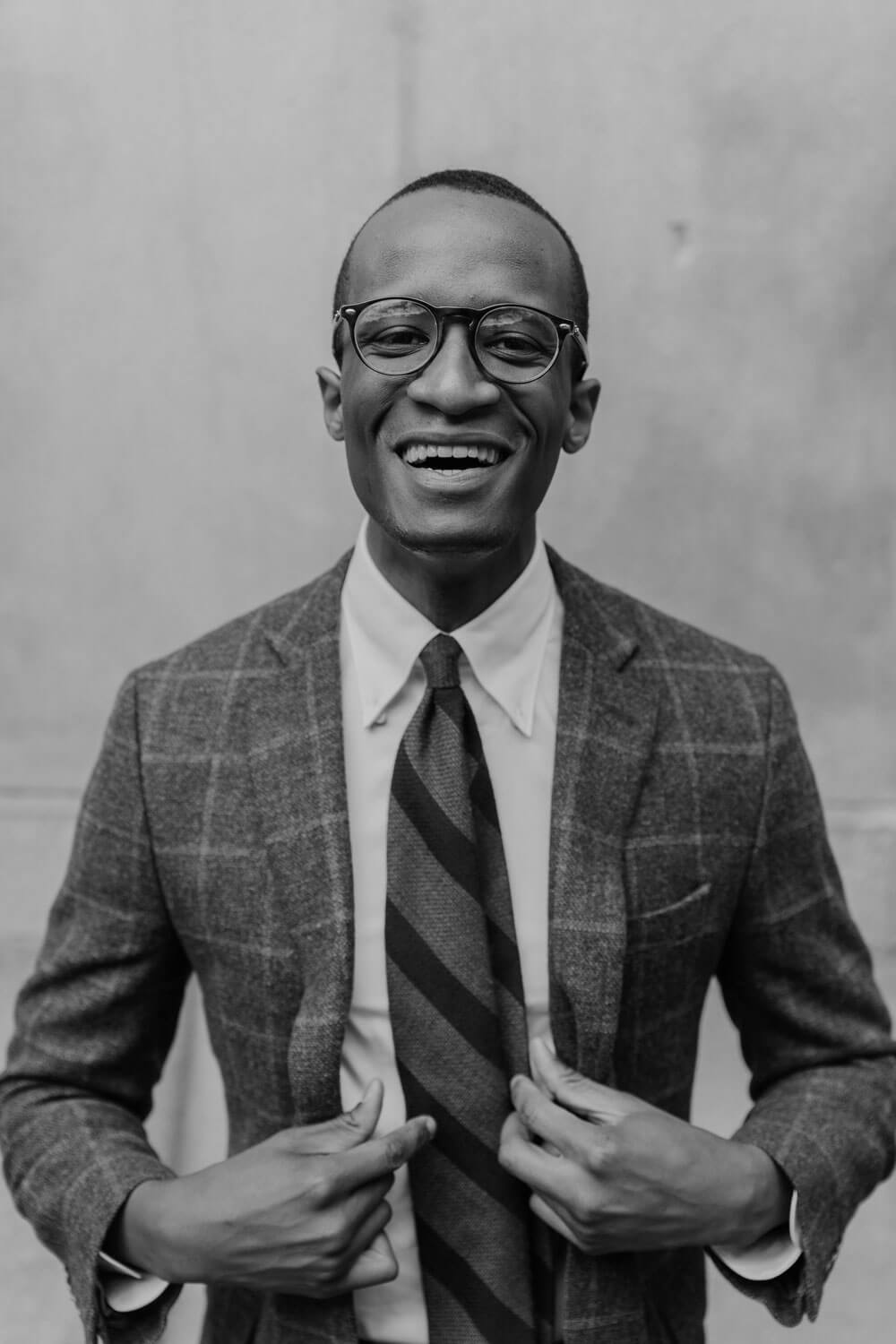 Raves About
Coaching
Alison Bluestone recently facilitated a day and a half workshop for our group. With her unique style, Alison coached us through a deep discovery process that helped us establish a clearer vision, set concrete goals and achieve a more energized path forward. Three and a half months later— we continue to use Alison's strategies. We have now transitioned from stagnation to a high functioning group. We would definitely engage Alison again.
Fran Slutsky, Founder
IDM Creative
Because of Alison's forethought and detailed member research, she was able to plan, lead and facilitate activities and exercises tailored to our group, meeting each of our goals along the way. Alison thoughtfully worked with our group to solidify a strong foundation. She welcomed our newest members and created a comforting environment for members new and established. Her ebullient personality and experience added to make her an interesting participant as well.
SB
Suzanne Deal Booth
Friends of Heritage Preservation
Alison is a superb moderator and trainer - the best that we have had. She is authentic, high energy, and sensitive to our particular needs. I was especially impressed with how Alison designed and adapted her approach to perfectly match our group's challenges. We took a major step forward as a team that we never could have achieved on our own. We look forward to working with her again soon.
KG
Kevin R. Green
James Alpha Advisors
Alison is terrifically good at what she does! Brilliant moderator and her events are always very successful not only on the logistics she has impeccable organizational skills, but on the personal side all participants feel they have a lot of take-home value.
Laura Giadorou Koch, Chief Engagement Officer
Mujeres B
It was Alison who taught me the need and value of personal growth and its direct relevance to professional development. Without Alison, I would never have faced my blind spots and I would have not been able to grow into the conscious person and leader I am today. I owe Alison a mountain of gratitude and cannot recommend her enough as a most valuable, organized, insightful, original thinker who can transform both professional and personal obstacles into true success.
Olga Votis, CEO
Teaching Matters
Alison has been an invaluable partner in fostering a leadership culture of transparency, understanding and performance. Alison's ability to help remove road blocks in our engagements with each other and replace those roadblocks with relationships built on trust and understanding has been a key driver in our company's improved culture and development progress.
KB
Kris Bunnell
RiverRoad Waste Solutions, Inc.
Alison drove us past our comfort zone and led us quickly to important insights as a group. She shifted the topic into something more personal that led to serious insights.
DH
Damon Hemmerdinger
Atco Properties