Catalyzing Impactful Conversations Through High Value Engagements
Effective facilitation requires research, planning, guiding, and managing a group to ensure that objectives are met with clear thinking and full participation from everyone involved. The facilitator's agenda is to help a group meet its goals by creating a psychologically safe, lively environment in which the group can reach a successful decision, solution, or conclusion.
It can be difficult to think about and contribute to the meeting as both a peer/leader and a facilitator simultaneously. An external facilitator is optimal in order to achieve a highly successful outcome.
Five things that are key to great facilitation:
1
Research, design, and plan the group process and select the necessary tools for the job
Whether it is an open discussion or a highly structured agenda, the group's objectives are front of mind, ensuring the optimal group processes are identified.
2
Resolve key issues
When we align and find one common voice, it creates cohesion. Resolve any conflicts prior to meeting to ensure greater creativity, openness and productivity.
3
Set the stage so all participants are on the same page, creating rules of engagement and keeping energy high
It's the facilitator's responsibility to keep everyone involved and active in the process, while maintaining an environment safe for healthy discourse.
4
Focus on the outcome
Bringing people together is essential, and it comes with a cost in terms of time and money. Whether it's planning a straightforward board meeting or a complicated off-site retreat, our job is to keep both eyes on the ball so value is multifaceted: establishing agreements, finding solutions, building teams.
5
Create next steps
Action planning for continuity is essential. Being committed to each group's success, we are available at all times for future support.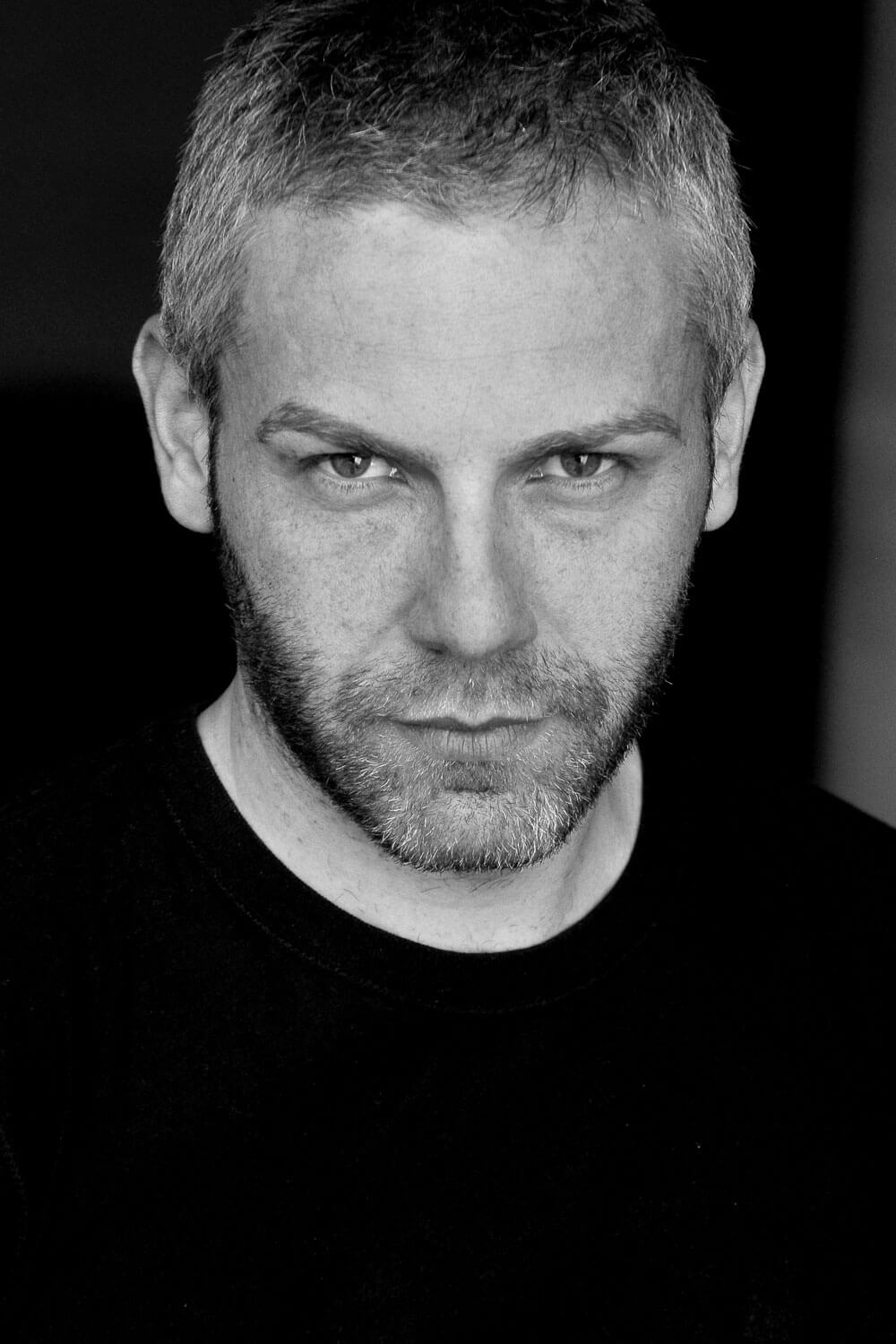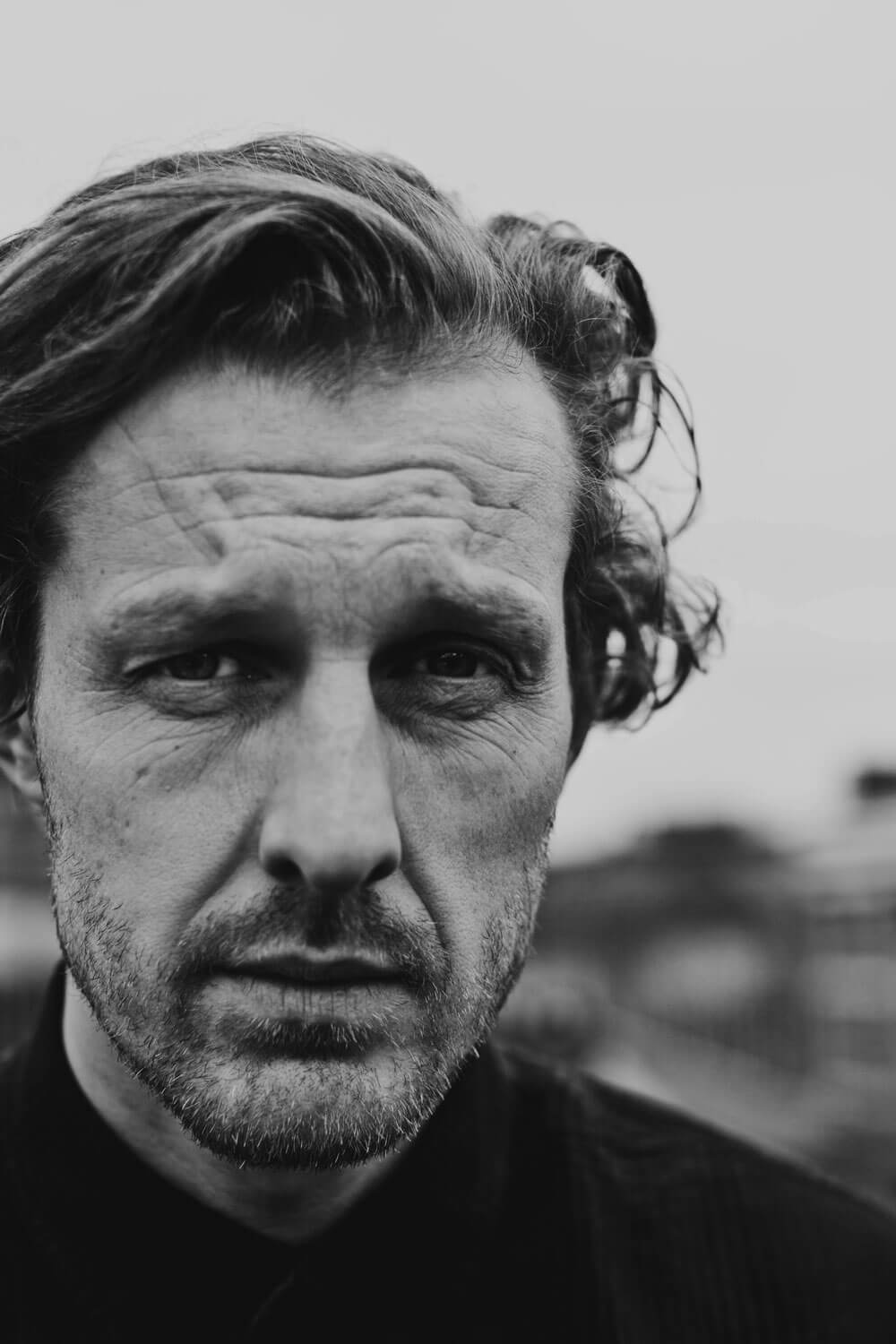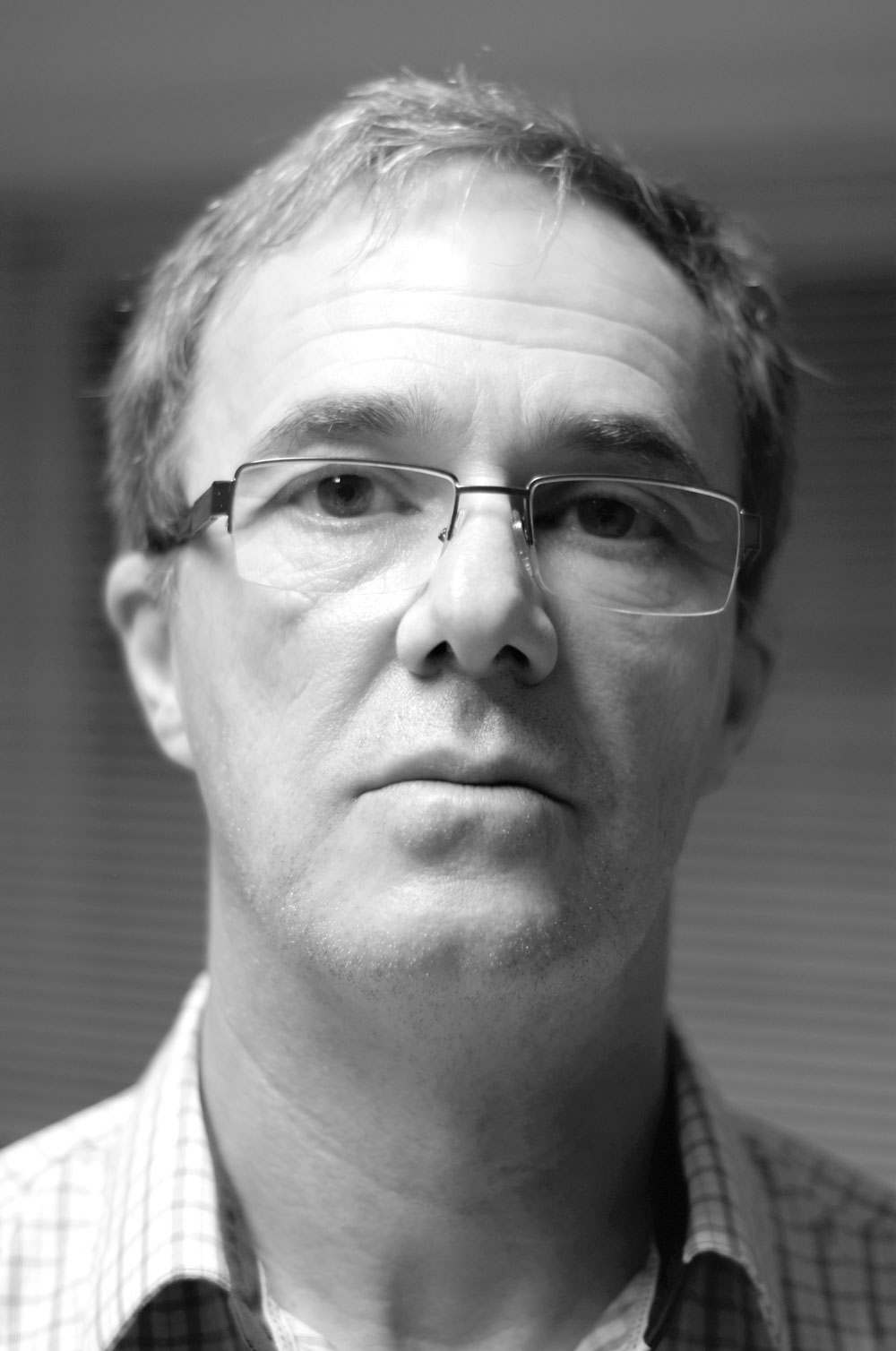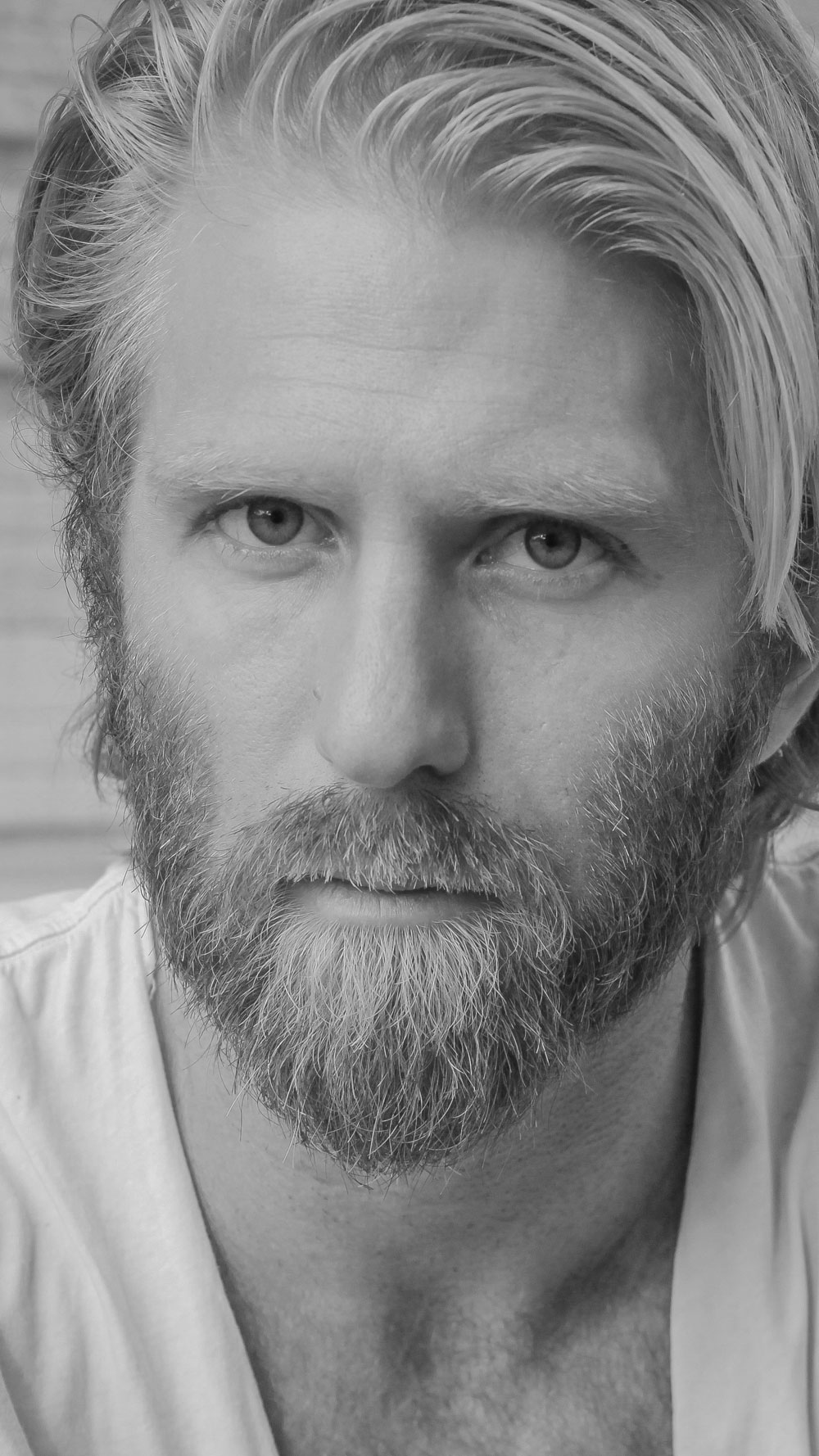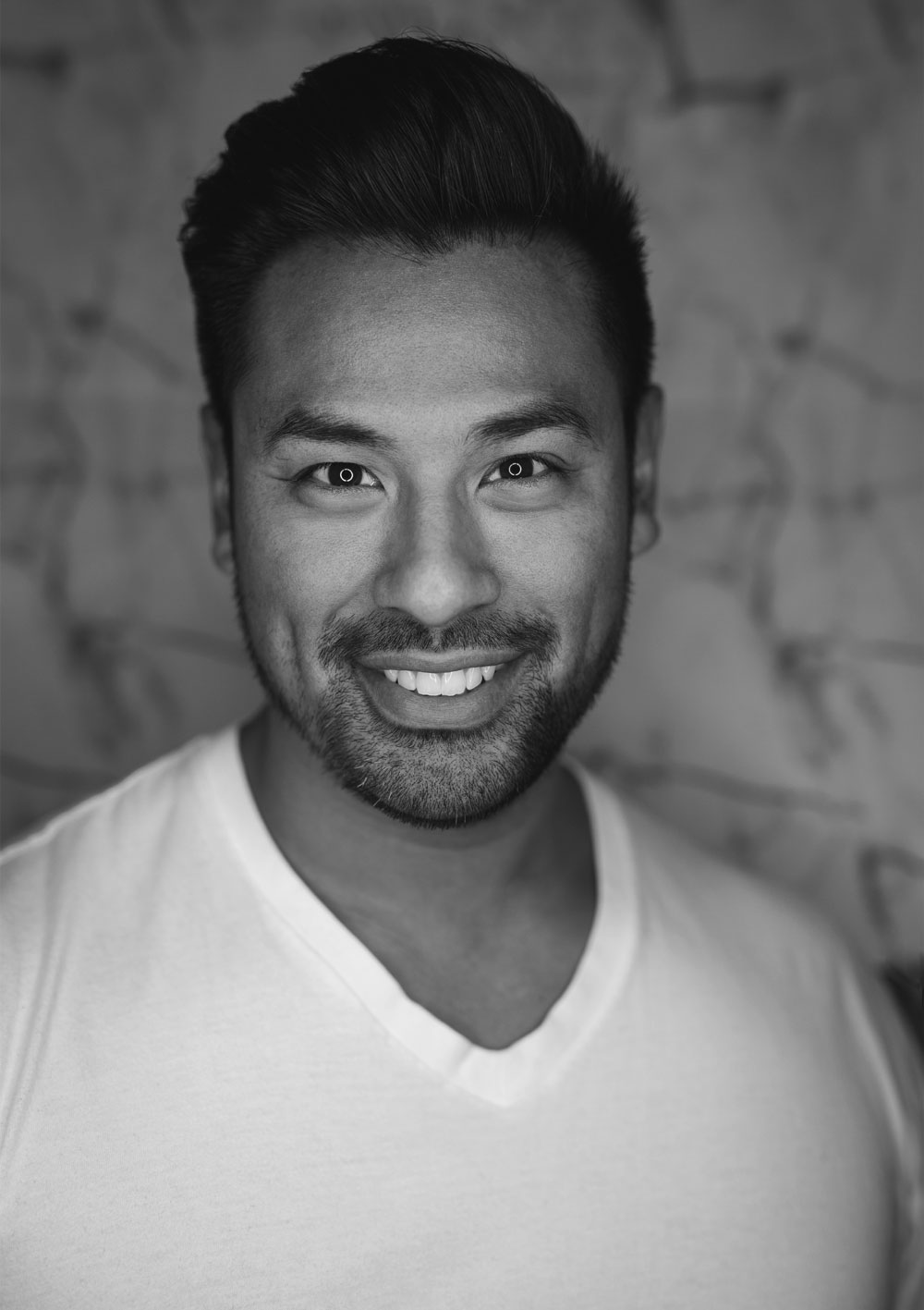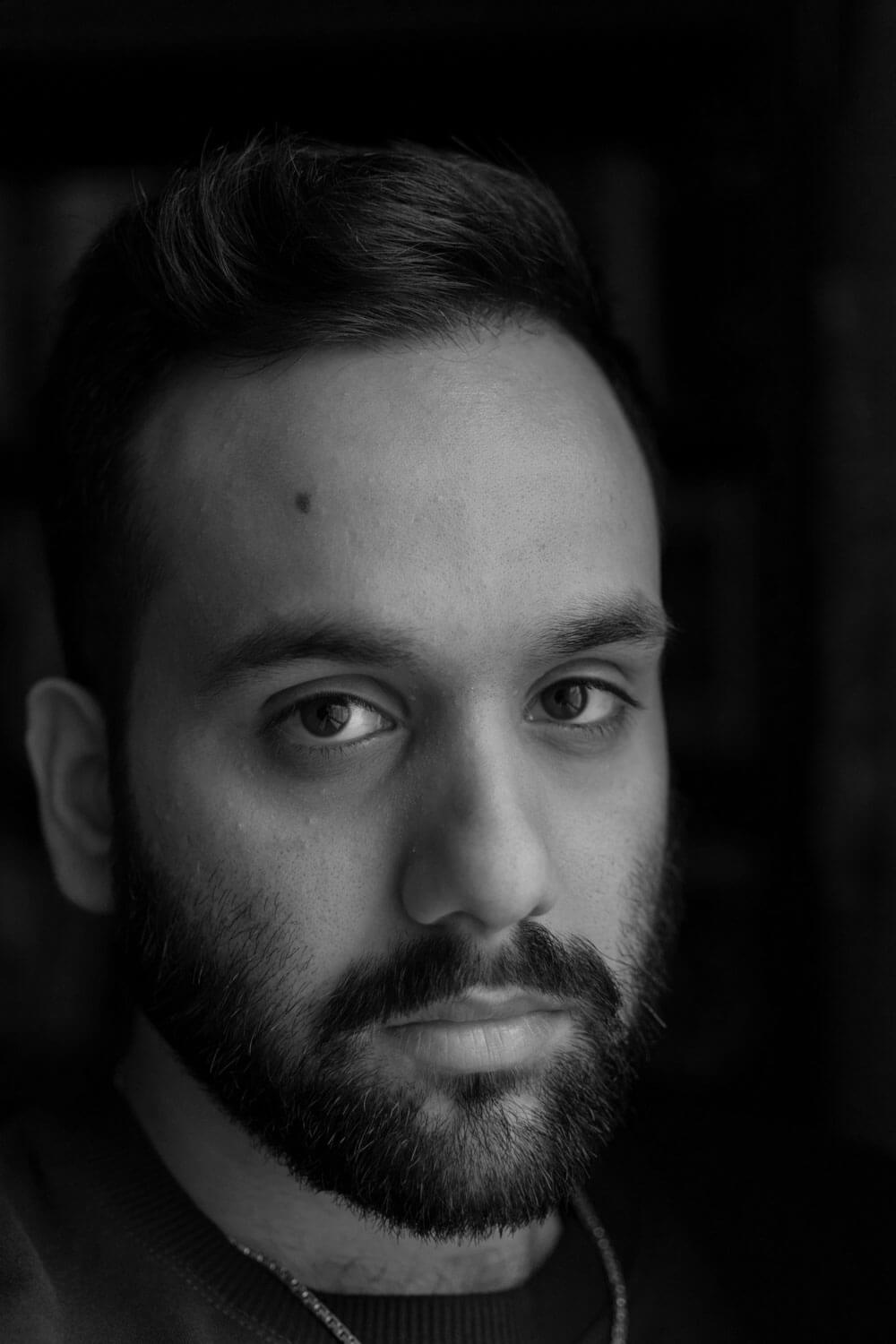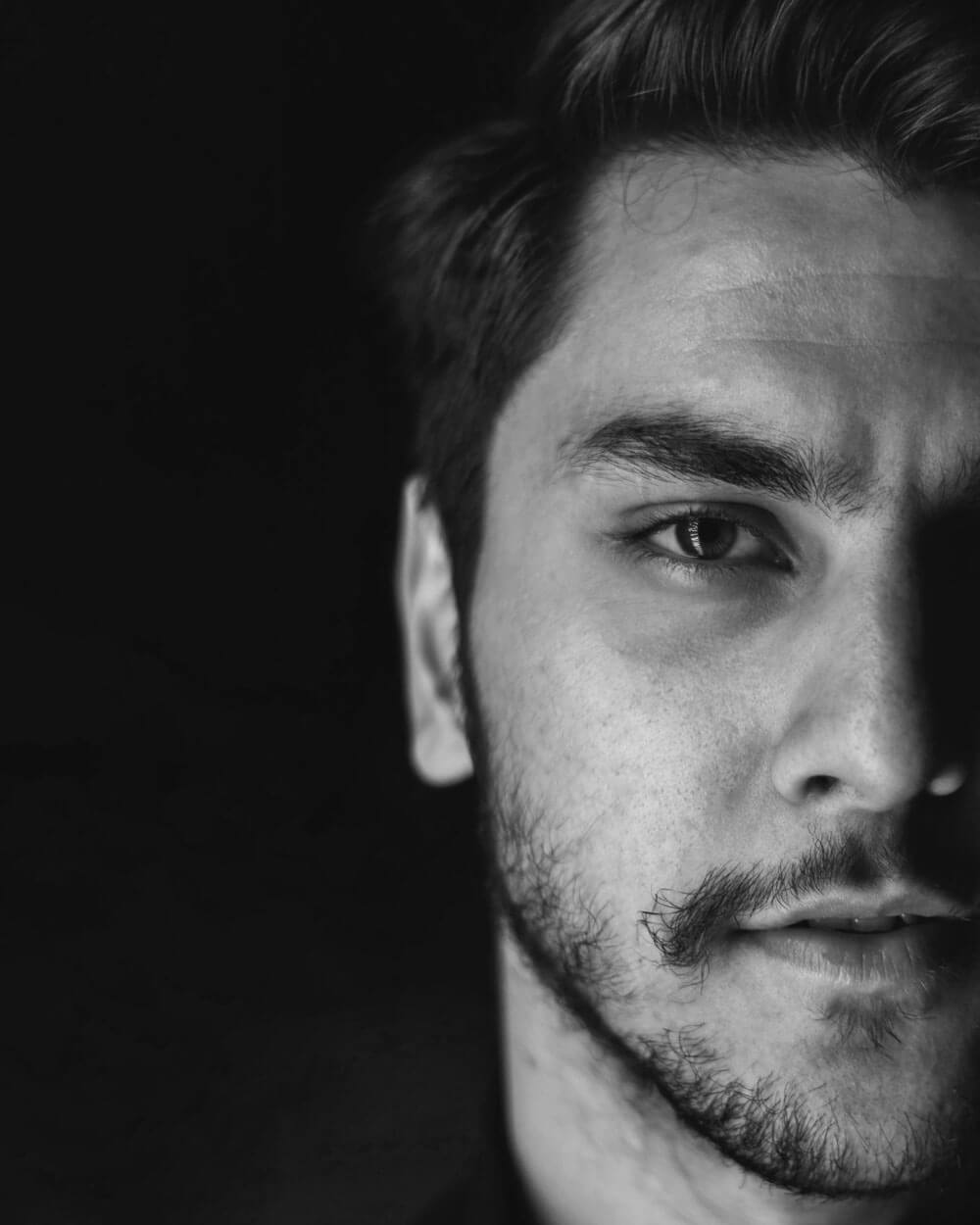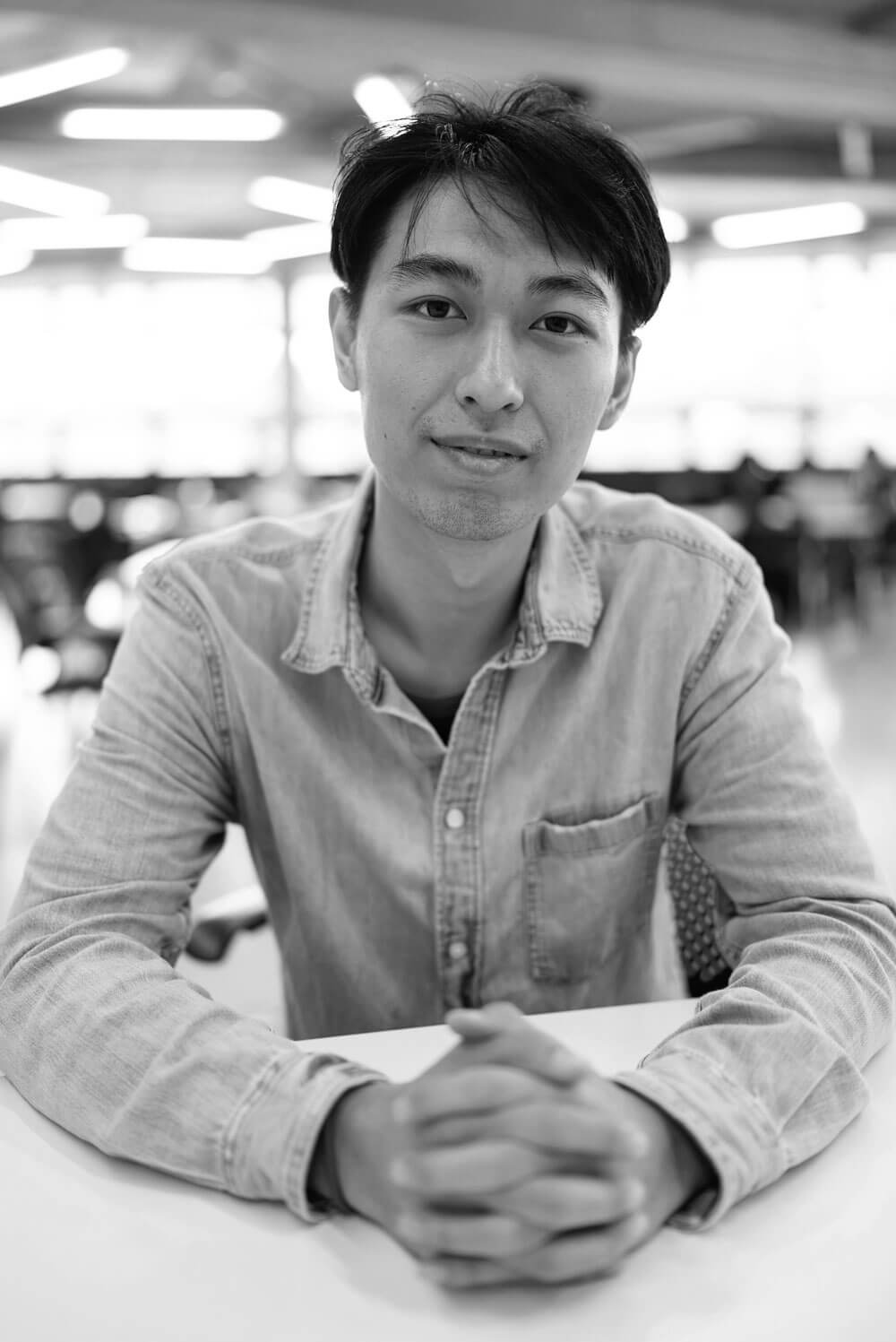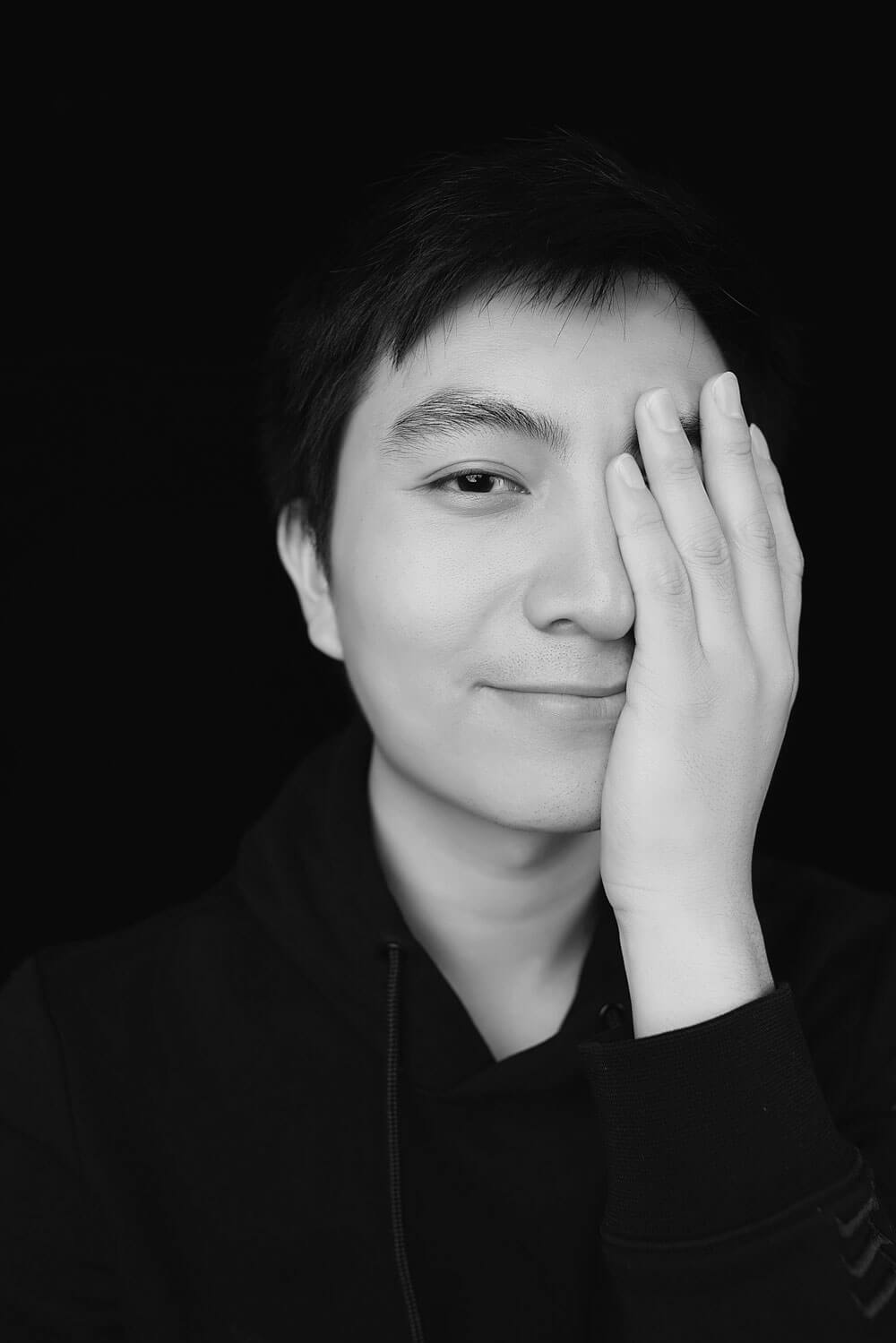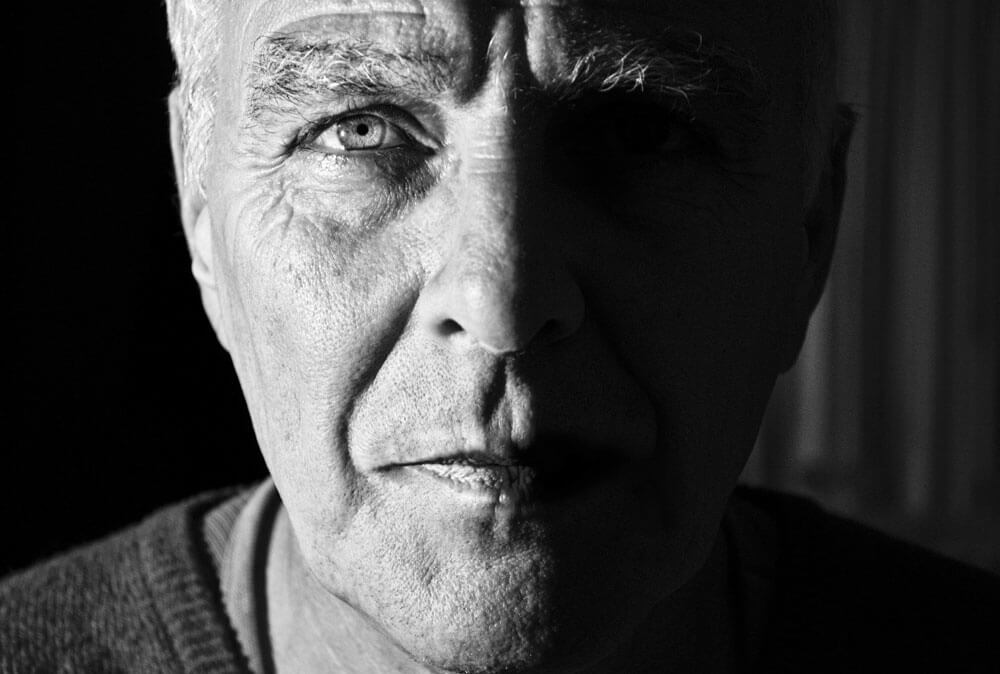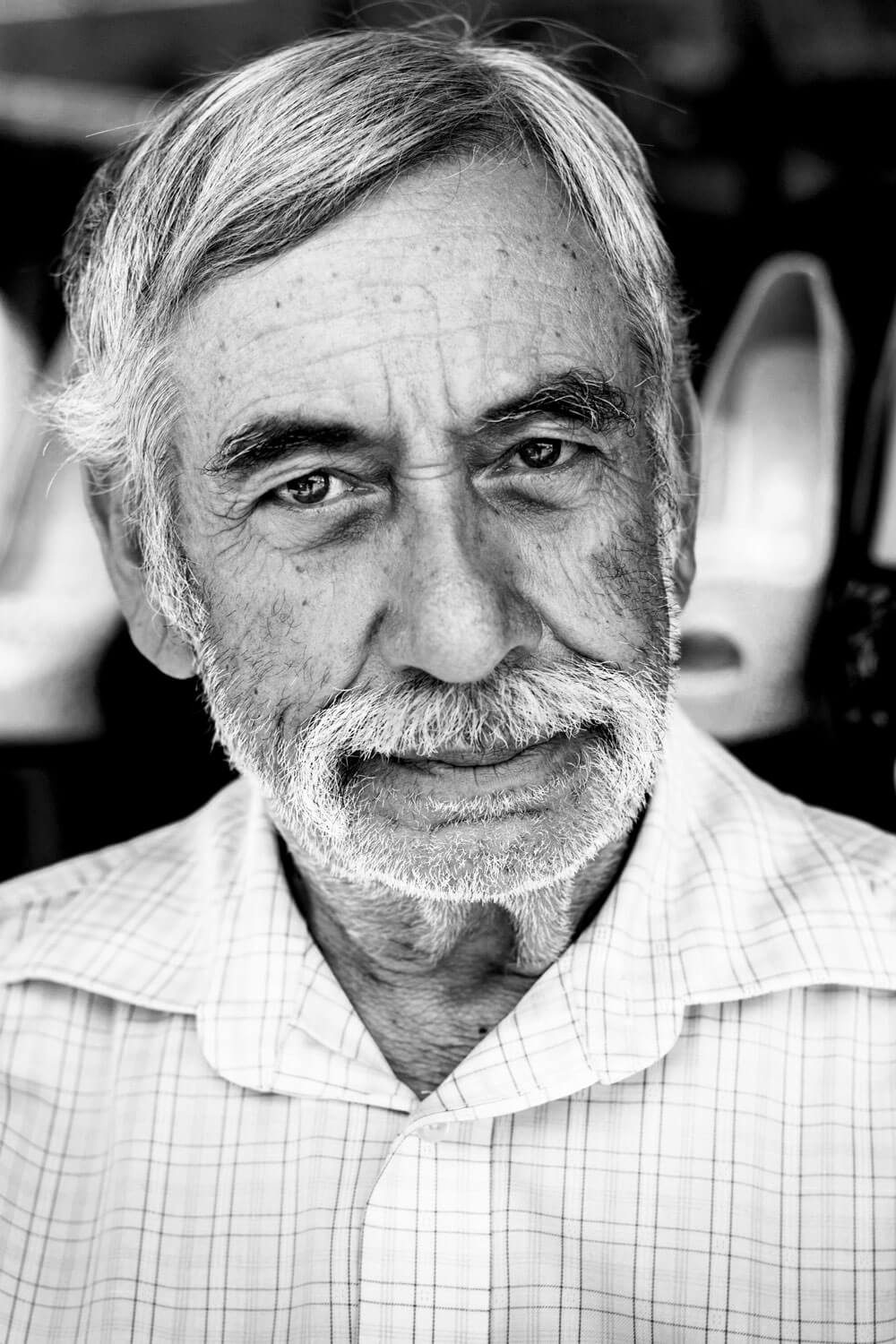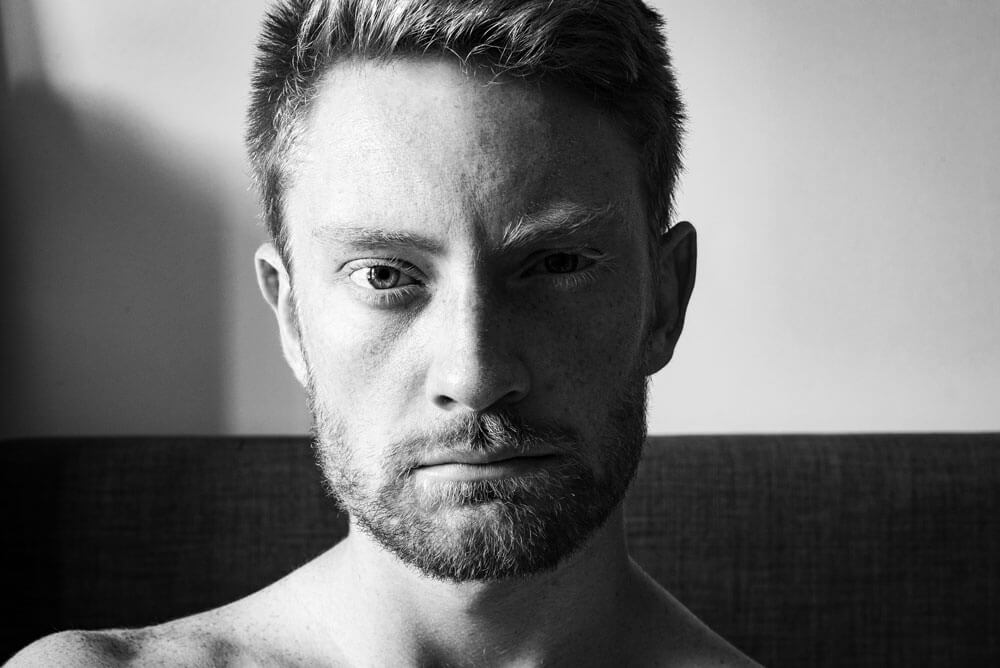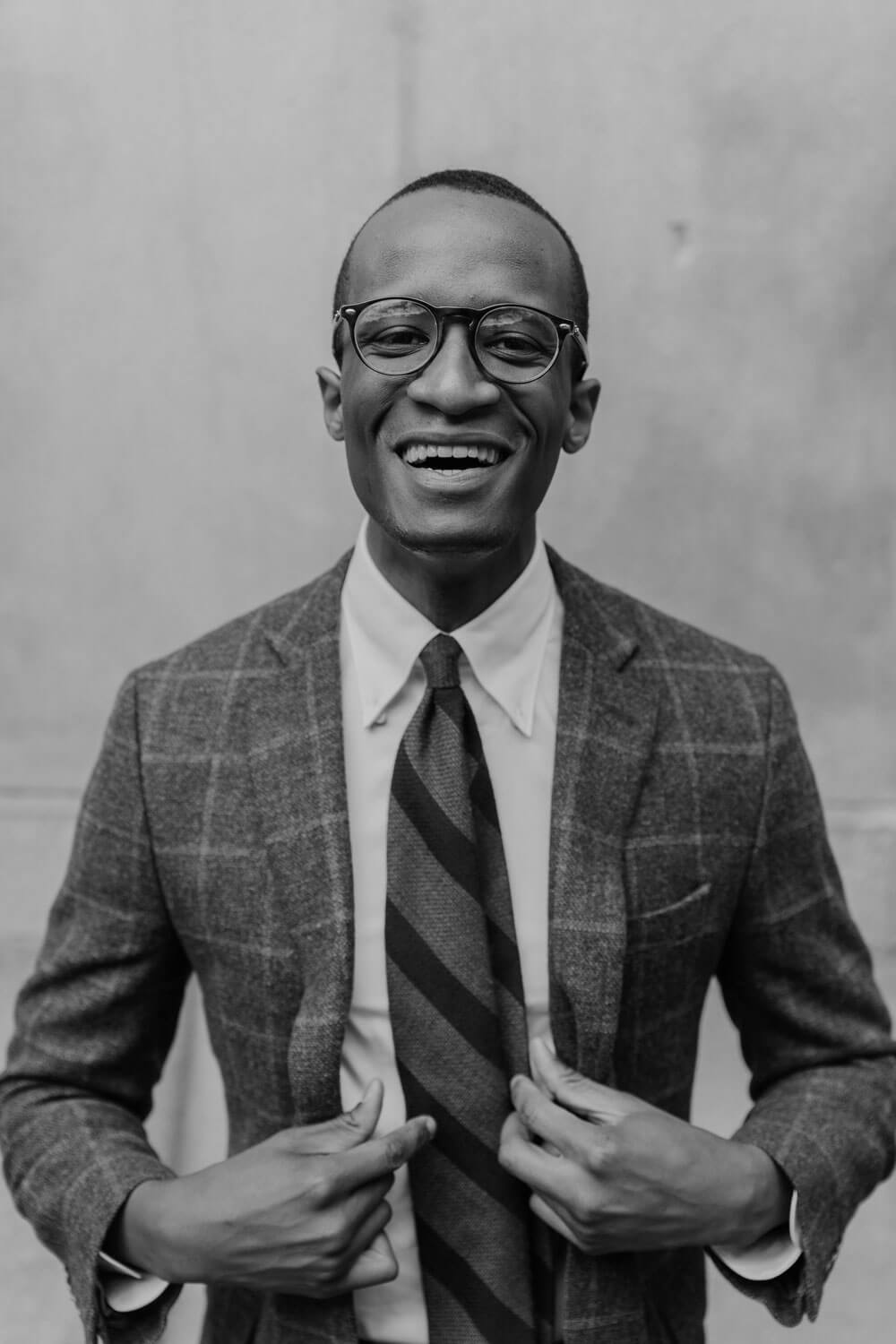 Raves About
Facilitation
Alison Bluestone is the best facilitator our group of 8 women has ever had! She spent two days with us as part of a growth and renewal retreat. She captured our interest with her wisdom, humor, honest communication skills, and inspirational coaching. She is a wonderful facilitator. I left the meeting feeling empowered, mentally stimulated, ready to contribute effectively to the group and continue my journey of personal growth. I highly recommend Alison Bluestone. She is amazing!
Sondra Helene Levenson, Writer
It is a great testament to your abilities as well as temperament, that you were able to immediately engage with this diverse group of senior executives, gain their buy in, inclusive of handing some tricky situations, and help the group achieve a more than satisfactory outcome in terms of improving cohesion and helping the group to define a set of shared goals and objectives. All of the above will hopefully serve as the new foundation for the group to go from strength to strength.
AD
Andrew A. Darfoor
The Alternative Mutual Fund Investment Company
I wanted to thank you personally for the stellar effort you put into our meetings. You were incredibly brave as you had to manage quite a variety of personalities and conflicts. You were absolutely the right person for our group at the right time and as a result, we will go so much further than any of expected.
Alison is amazing at what she does. I've personally used her to facilitate hard topic meetings and she has managed these with grace, smarts, and compassion. Highly recommend her to anyone who's looking for an effective facilitator.
Brandon Webb, CEO
Crate Club Group
Alison works extensively with creating and implementing Peer Groups, so perhaps she was able to incorporate broader insight to help get our group back on track - shifting from what I consider to be monthly group therapy sessions to structured, productive monthly meetings to make quantum shifts in our personal & professional lives. The boost has helped us to see what work needs to be done since our team has operated in an 'unhealthy' capacity for some time.
BJ
Bryan Janeczko
Wicked Start Innovation
Alison packs a lot of clear and productive substance into a relatively short time. We got a lot of bang for buck…
Alison is the most effective facilitator and such an evolved soul. Anyone should find it an honor to work with her. Our group was blown away by Alison Bluestone.
Rhonda Overby, CEO
Camera Ready
I have worked with Alison several times with great success. I engaged Alison to get my teams better aligned and more capable of achieving our stated objectives. Each time Alison was extremely effective at bringing my teams together so that we were able to do our best work in an environment of mutual respect. Many of the softer voices in the room were able to contribute to our common goals like they had never done before. As well, everyone in the room was able to own his/her piece and we stood on much higher ground going forward. I highly recommend Alison for facilitating teams to be able to produce their best work!
Luke Williams, Managing Director
Oak Tree Management
Alison has contributed so much to my work and personal experiences over the years and increased my knowledge of group interactions as a whole. Her own willingness to take risks and encourage/lead us to take risks has helped me in all aspects of my life. The communication tools and skills that I have taken from my work with her has elevated my leadership abilities across the board. I highly recommend Alison as a veteran resource.
SK
Soigne Kothari, President Retail Division
Hueb
Just a quick note to thank you for your time today. You are truly unique and gifted to see people and their truths the way you do. I found your approach disarming and inviting. You made impressions on some that pride themselves on their impenetrability. Thank you for helping us recognize our opportunities and allowing for a safe place to push ourselves and speak our truths. We will be stronger for having you be with us today.