Create a Culture of Accountability and Autonomy
Momentous Meetings trains leaders in a variety of developmental and peer group modalities. Effective training requires understanding audiences and being able to flex accordingly, versus a formulaic approach. Leadership work is a balance of research, analytic questioning and energetic delivery to motivate and cultivate leaders, teaching them a variety of optimization tools.
Relational Intelligence - Conversational Intelligence - Emotional Intelligence
We are all in relationship to one another and this is the foundation of our work and the work of great leaders. All three of the intelligences, Relational, Emotional and Conversational are interconnected and mostly manifest through Relational intelligence, which comes from the global need to interact with different stakeholders from various cultural backgrounds. It's about understanding and connection manifesting through ethical maturity. Emotional self-awareness and the awareness of others influences the desire for people to connect and want to be managed and led by you.
Teaching leaders how to have engaging and tough conversations, helping to understand others' emotions, values, interests and demands, to discriminate among them and then critically reflect, enables us to utilize all of this to guide our behaviors in respect to others.
Organizational Design & Effectiveness
The use of assessment tools like the notable GRI™ (Growth Resource Indicator) and The Team Diagnostic Survey™, enable a more comprehensive method of consultation in terms of helping to define and design optimal hiring, on-boarding, strategic managing and fostering leadership.
The only constant in the business world is change and the only way to work through change is to embrace it. Working with leadership teams faced with business-driven change, we can aid in integration by understanding the internal implications of the transitions each must go through as a result of that change. Establishing new goals and objectives, along with new aspirations, vision, and values, are essential in providing an active pathway for the "new" organization to move forward smoothly.
Bias Training: Diversity & Inclusion
Telling our stories related to our identity and how that impacts us in different ways, depending on our lived experience is an important first step to finding common ground.
Understanding and clearly seeing our unconscious biases and where they come from in our neurology helps us to shed a light on what really is. Seeing the differences between the various types of bias helps us to create appropriate communication strategies thereby reducing polarization and other anxieties.
Creating peer and affinity groups in organizations provide the opportunity for staff with shared identity to come together, process reactions to experiences, and examine useful strategies. Vital to these peer groups is the sharing and sense of belonging we all desire. To know and be known by others is the ultimate gift that can build authentic and vulnerable connections.
We also teach and promote self-advocacy for underrepresented groups. For those in dominant groups, we provide resources to build accountability. By engaging staff across the institution, the use of affinity and peer groups have the ability to find our way toward collective action.
We know that with authentic communication, it is possible to override bias and navigate difference in ways that create better experiences and opportunities for all.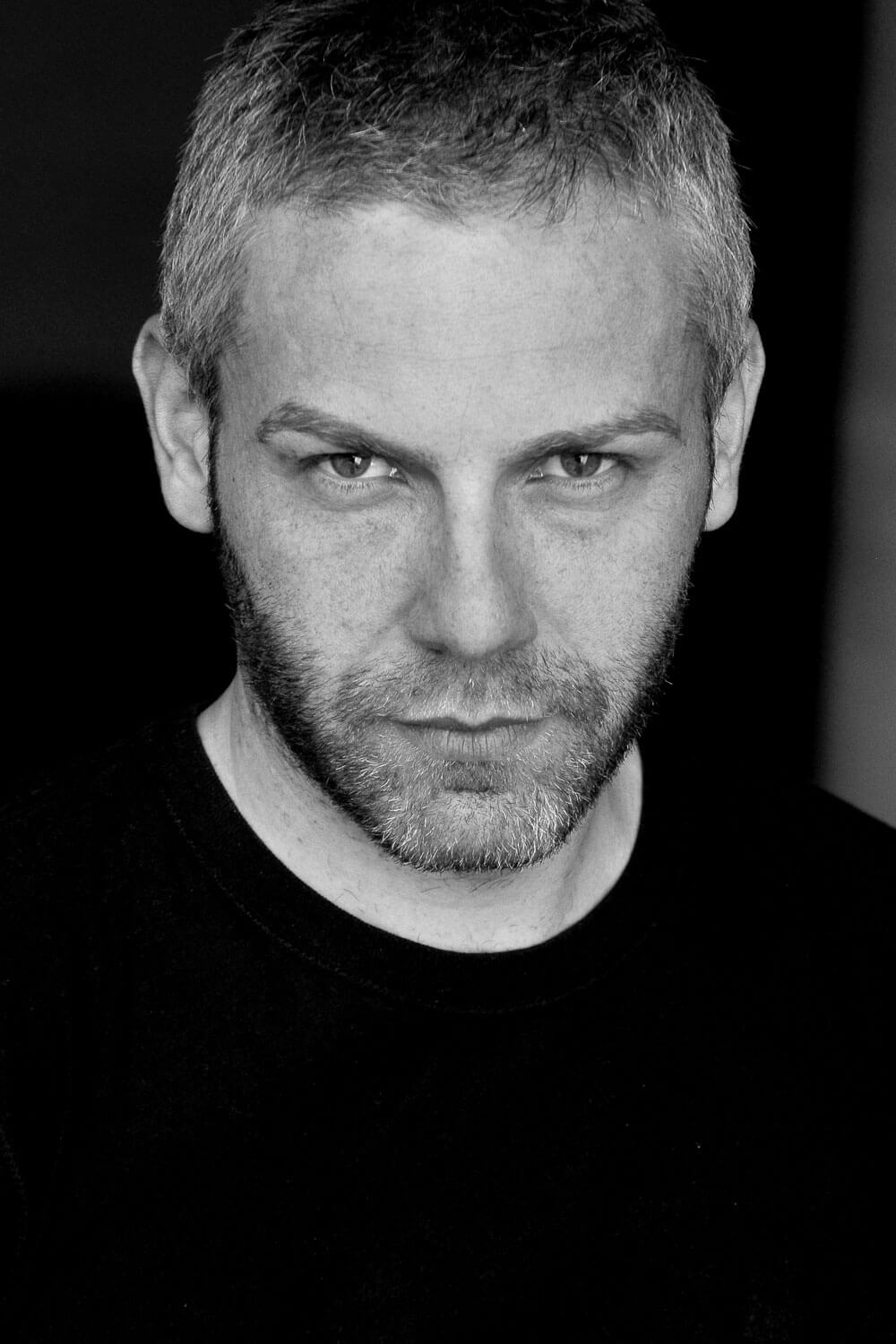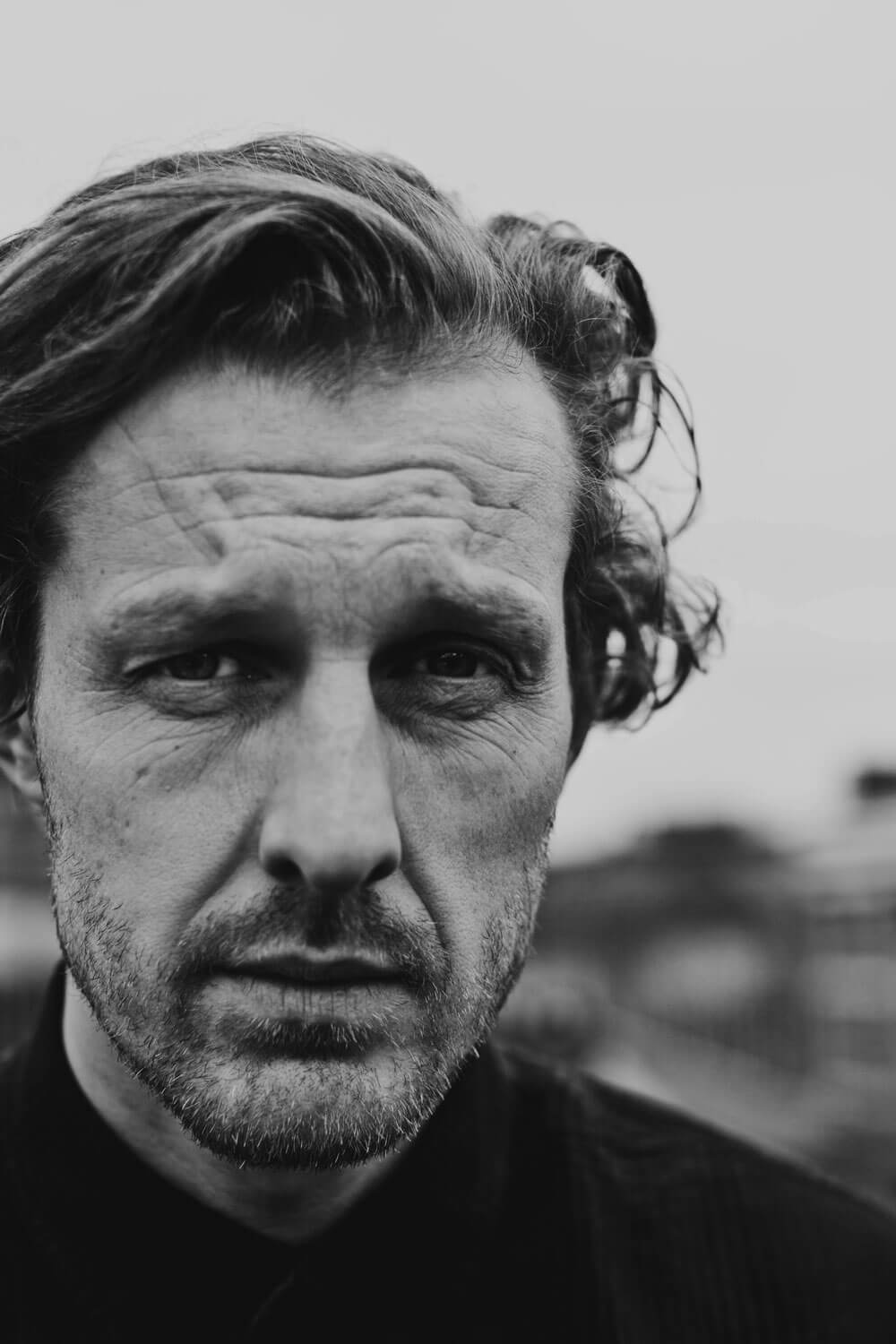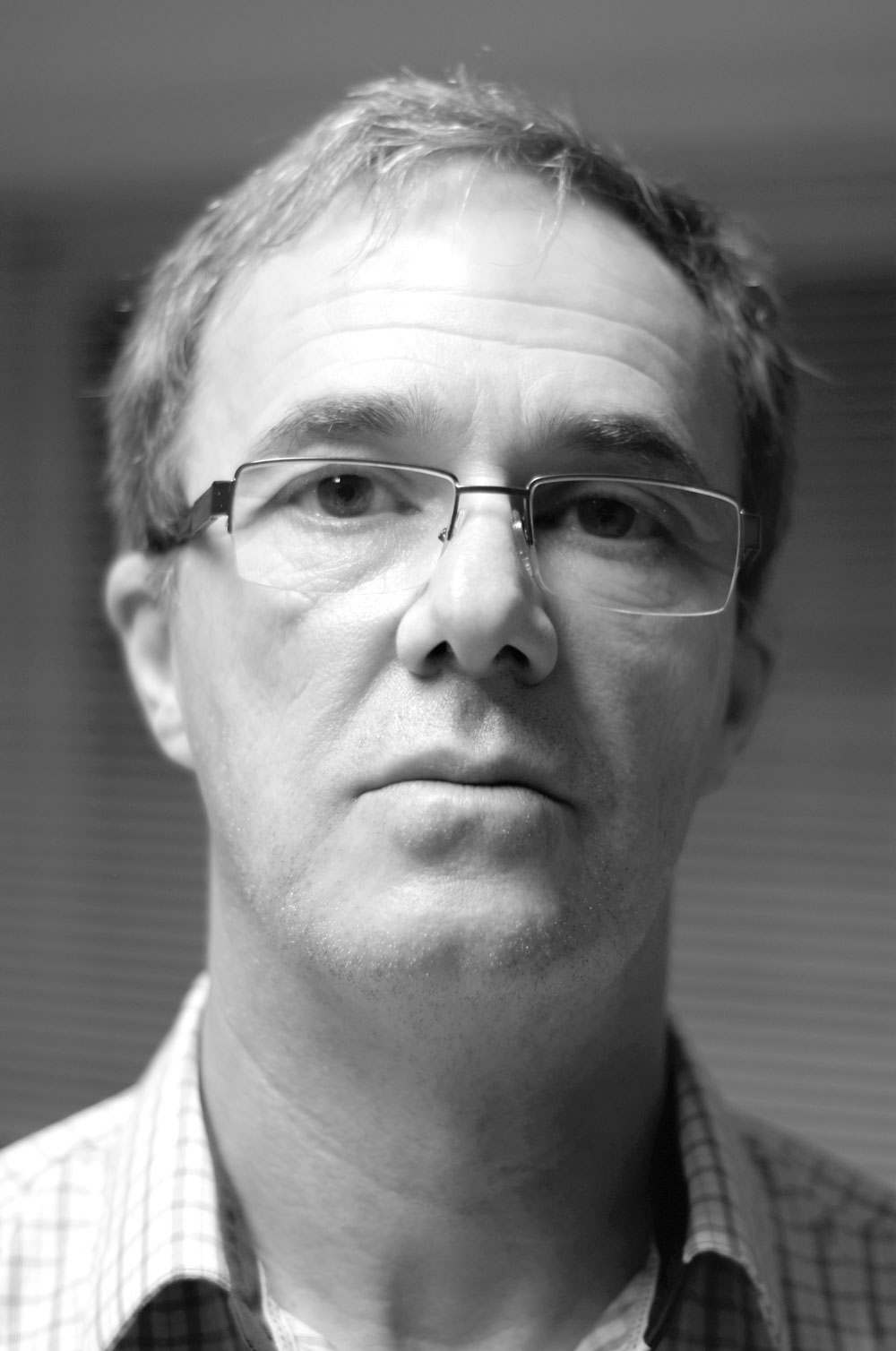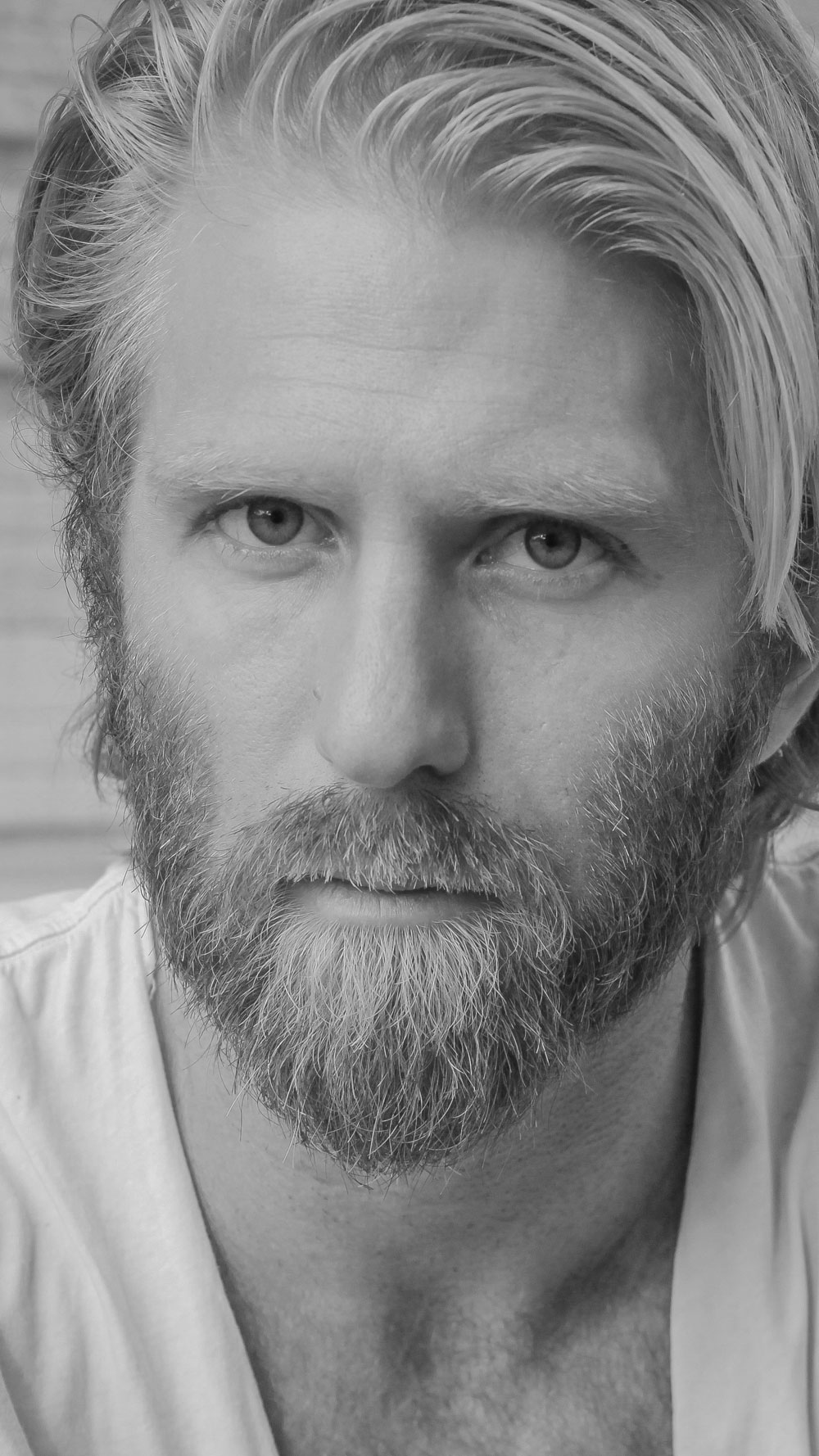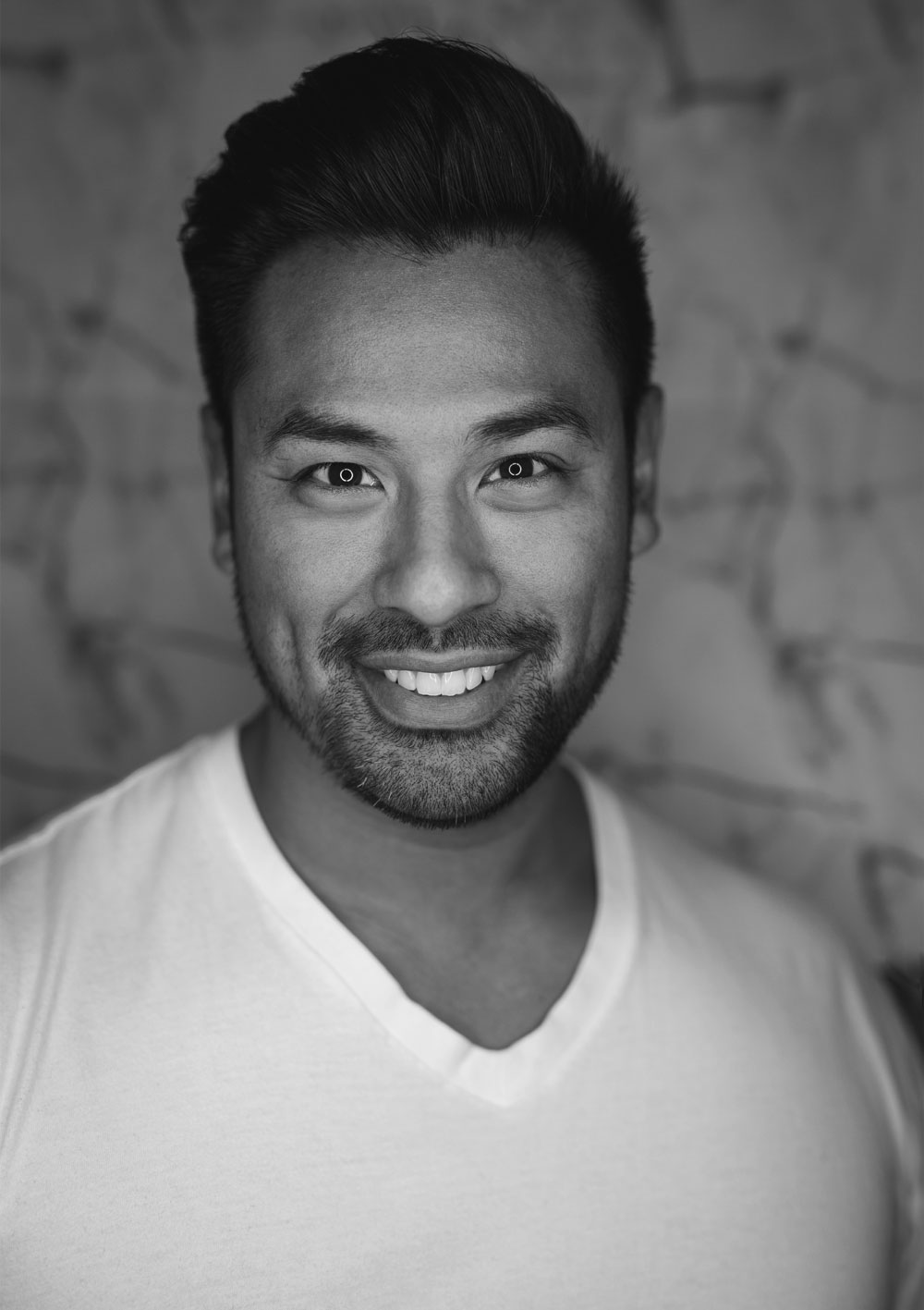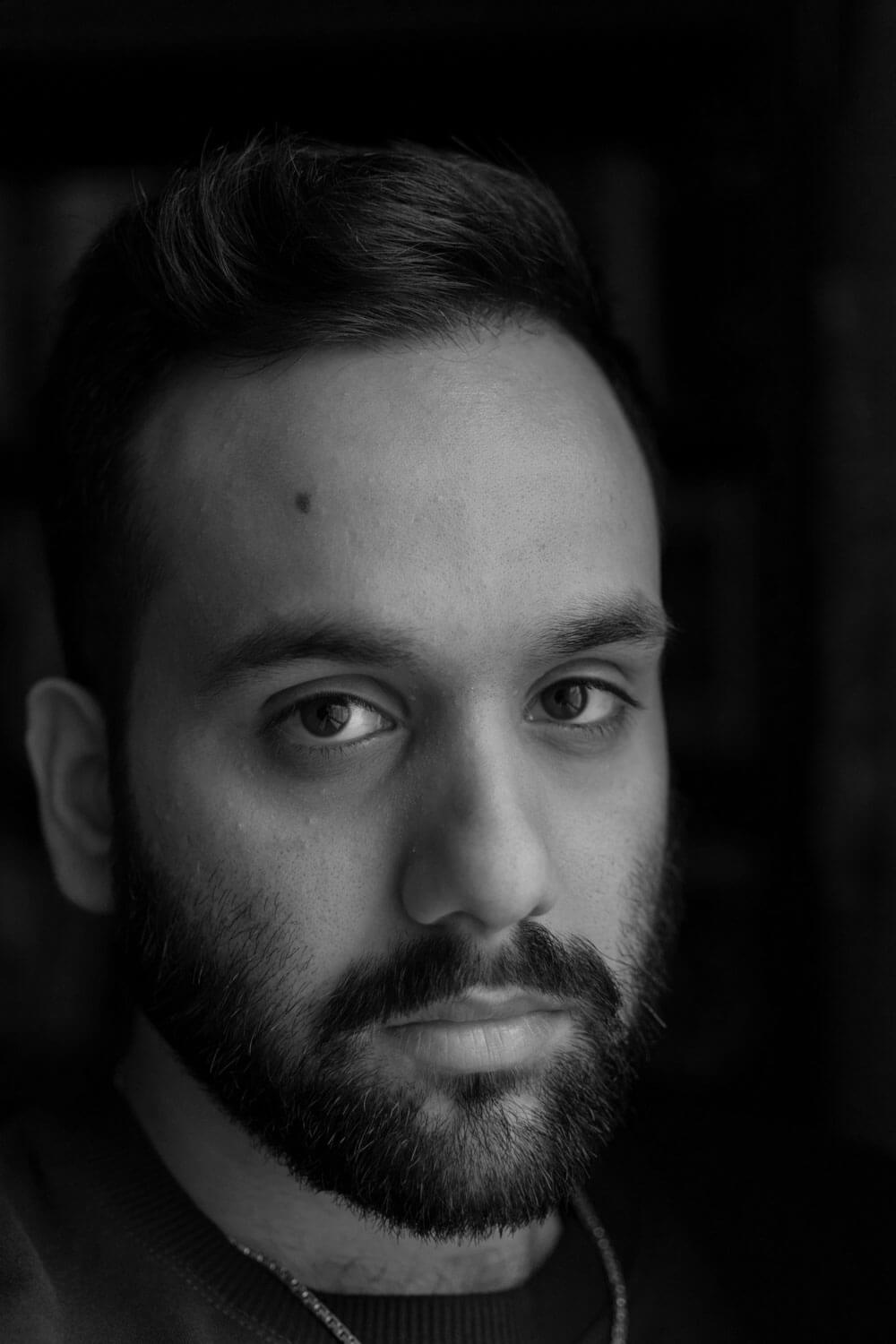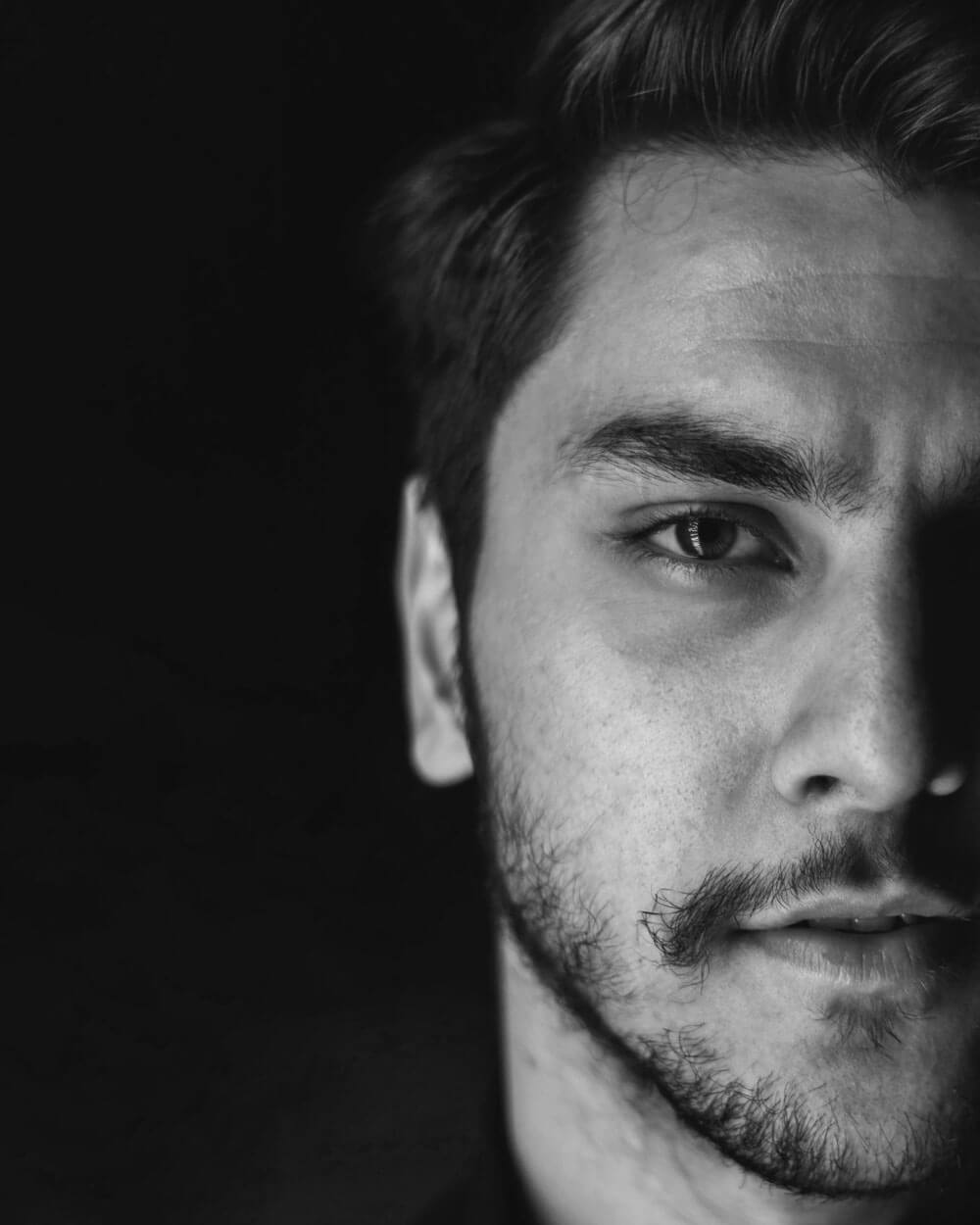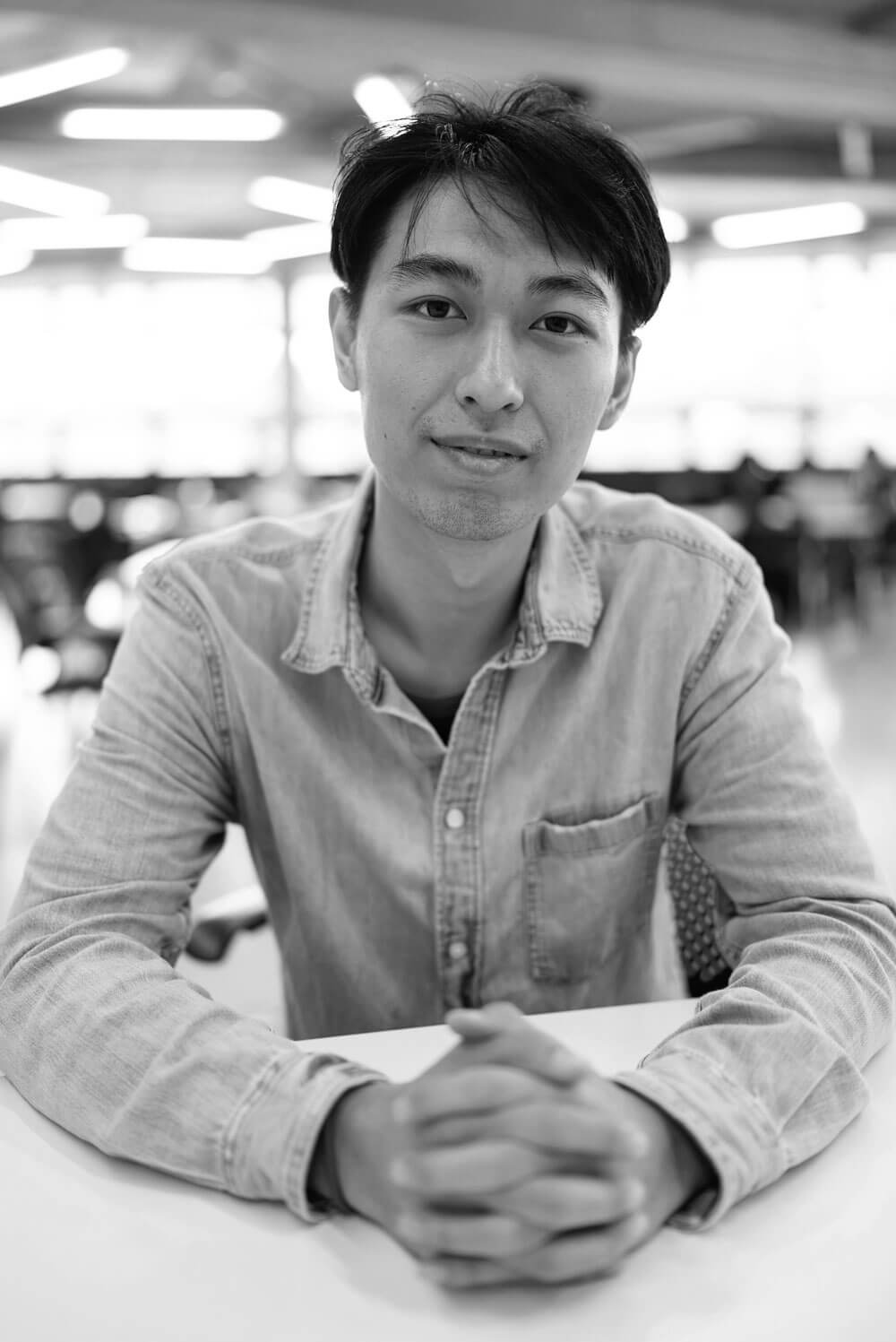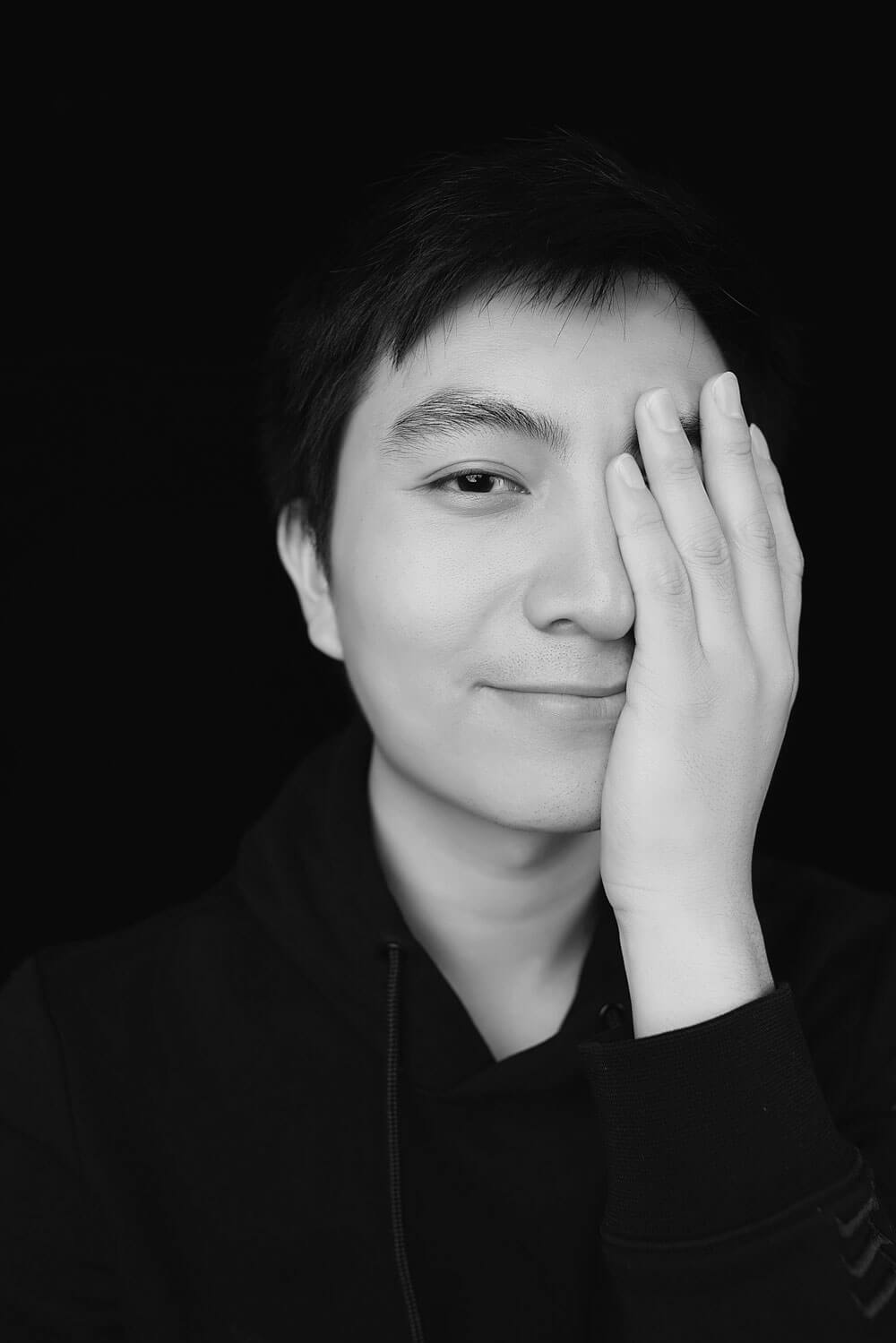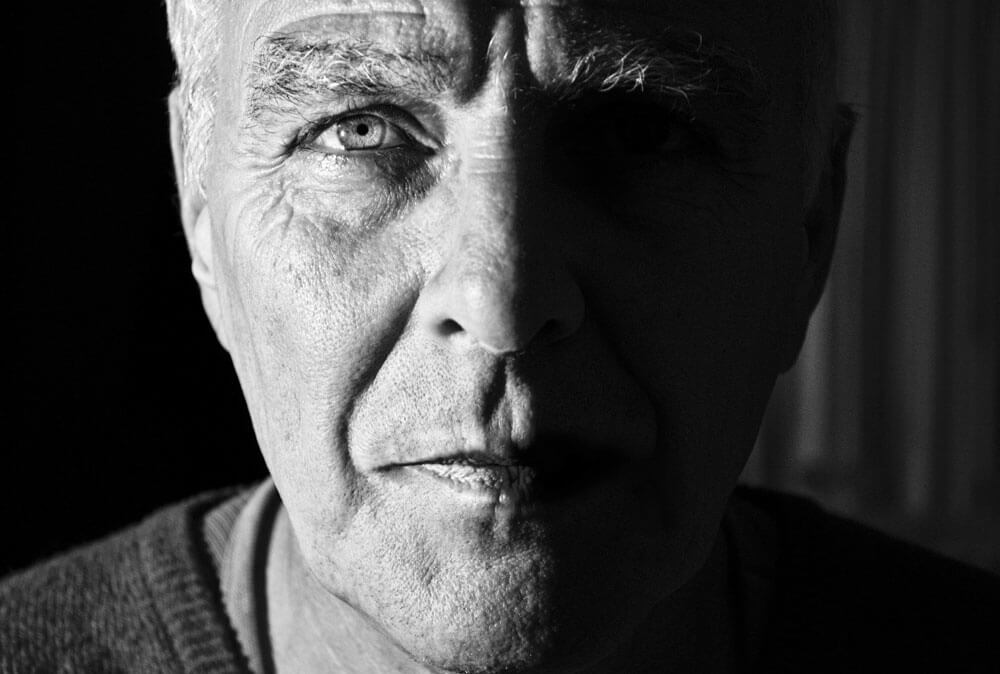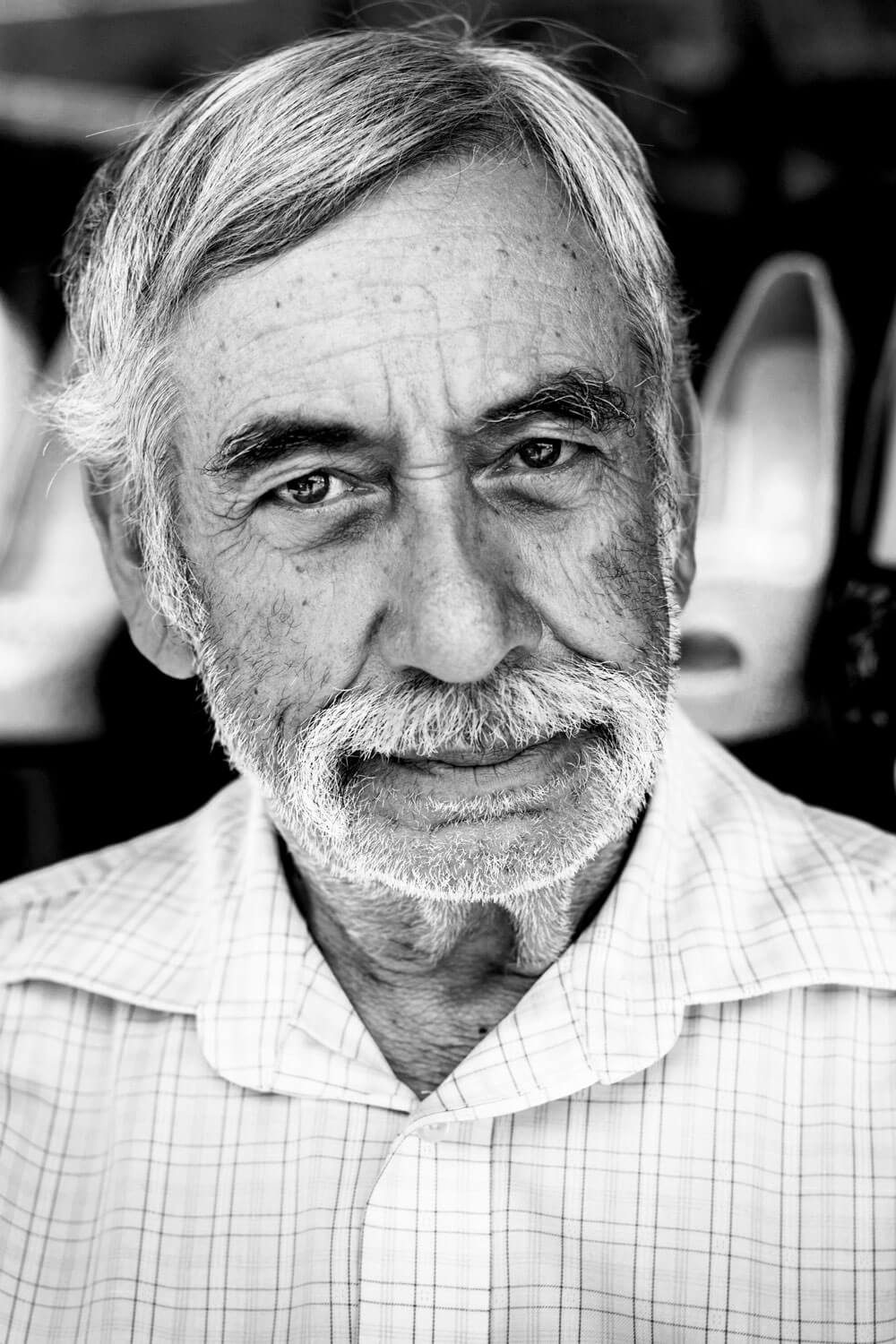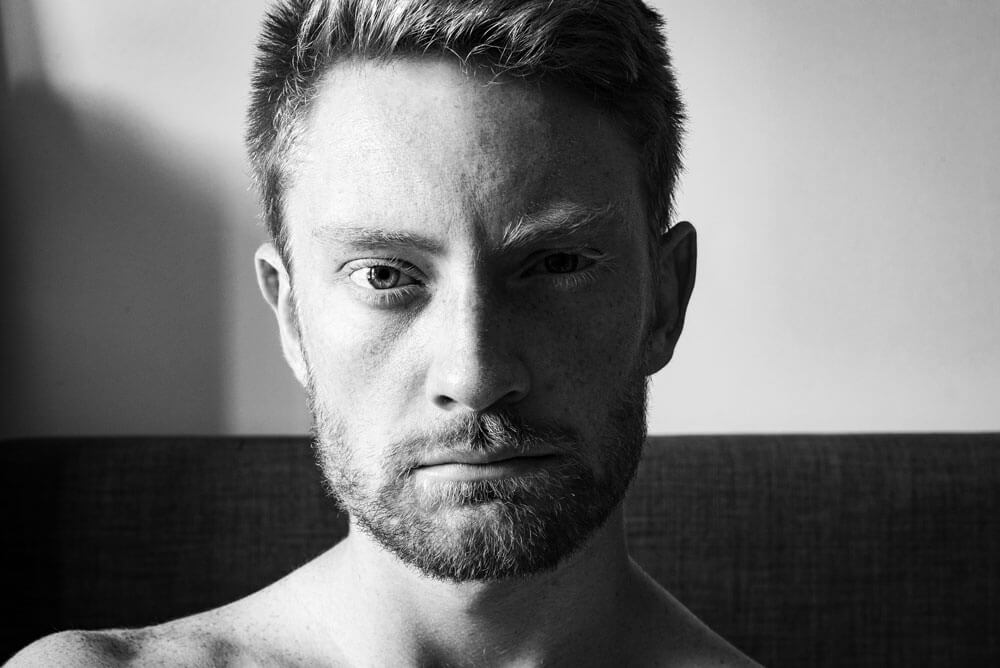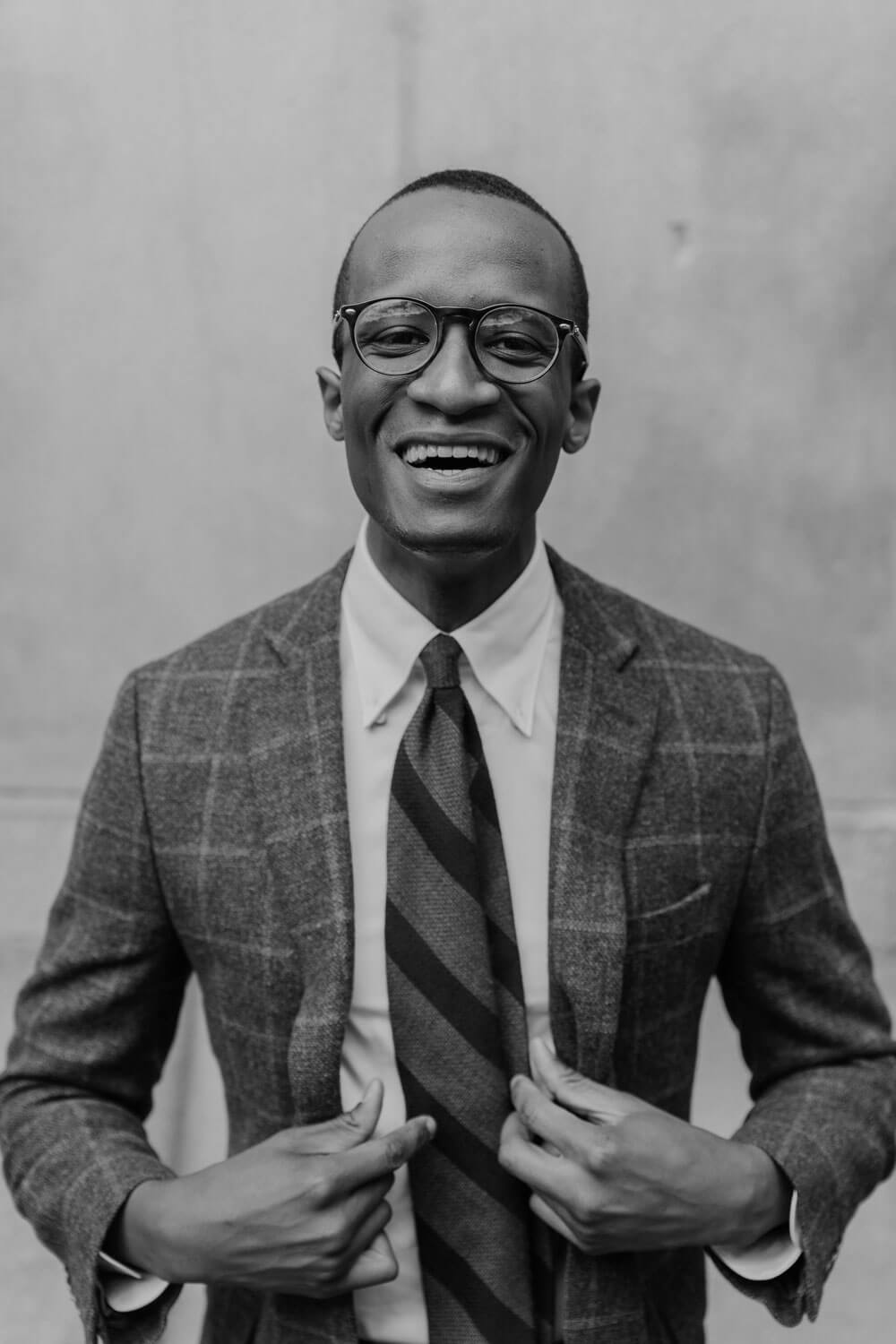 Raves About
Leadership & Training
Alison facilitated a full day meeting for my team. We were a skeptical crowd going in, and a group of huge fans coming out. Alison found that fine line between being structured and business-like and logical enough to earn our respect, and being flexible, intuitive and creative enough to draw us out and add enormous value to our meeting. She was organized and prepared, yet seamlessly changed the agenda as the day -- and our needs -- evolved. We are having her join us again this winter. I cannot recommend her highly enough.
Catherine Stephenson, Global Corporate & Investment Banking
McKinsey & Company
I had the pleasure of working with Alison in early 2019 for our company's first ever leadership summit, involving approximately 55 employees and spouses/significant others. The attendees were a geographically and professionally diverse group of current and future business leaders, and with their spouses they represent an equally diverse but wonderful group of families. Alison did a fabulous job of delivering on-point content throughout our three day event. Whether in social interactions with our guests or in the delivery of training on coaching & mentoring, wellness, work/life balance and team building exercises, she demonstrated mastery of the skills required to help our company and guests achieve our goals for success. No hesitation in recommending Alison for corporate meetings and leadership events. She has attention to detail and has tremendous passion for her client's success
LD
Lyle Donan, President & CEO
Donan
Alison has amazing energy, a quick mind, deep emotional intelligence and great leadership abilities. She is a gifted facilitator and just wonderful to work with and dialogue with. She is outstanding at helping teams to re-connect, re-orient and revitalize. I was blown away by the day.
RK
Rick Kimball, Goldman Sachs
Partner
Alison is terrifically good at what she does! Brilliant moderator and her events are always very successful not only on the logistics she has impeccable organizational skills, but on the personal side all participants feel they have a lot of take-home value.
Laura Giadorou Koch, Chief Engagement Officer
Mujeres B
"Inspiring" is the word I would use above all other adjectives to describe Alison Bluestone of MM. As President of a mid-size company, it's sometimes difficult to motivate. Alison and her group have never-fail techniques to break you out of the mold. All my people love and respect her. She offers me a neutral, critical eye to the details that give me the confidence I need to operate efficiently, knowing I have a true support system.
EA
Eugene Amici
Henry P Thompson, Inc
The team reported you were phenomenally received!!! The boundary setting tools helped with our customer service team enormously. Thanks so much, Alison. Thrilled to recommend you and hope to work again soon.
DK
Dave Kerpen
Likeable Local
Alison is always well prepared yet ready to flex to the energy and need of the group when required and valuable. Her vast experience and diverse set of certifications make her a unique and outstanding leader and trainer. I would highly and without any hesitation recommend her to any team or organization wanting to create a relationship with a tenured professional.
CK
Carina von Knoop
HVK Advisors