Re-energizing Your Organizations and Teams
A well-executed Offsite or Retreat is recognized and reported as the greatest single contributor to employee loyalty and educational development. We can consult and coordinate all the efforts of an offsite or simply supply education and facilitation.
All programs are customized based on individual objectives, providing a variety of learning options that address each unique organization. Holding an offsite/retreat is always a worthwhile opportunity to foster trust, build relationships, and re-focus your team. More importantly, when designed well, it can create a launch pad for Team and group development for the year to come for enduring results.
10 Great Reasons to Hold a Retreat:
Team Building - boost morale and build loyalty by engaging in unique ways
Creatively solve problems
Use alternative methods of interaction vs. traditional meetings
Enable uninterrupted time to think and act proactively
Create a stronger community that improves workplace quality
New environment = Fresh perspectives
Deal with sources of buried conflict, which prevents output
Roll out new initiatives and create buy in
Encourage people to take risks that are necessary to move an organization forward
Integrate new team members by aligning them with organizational values and goals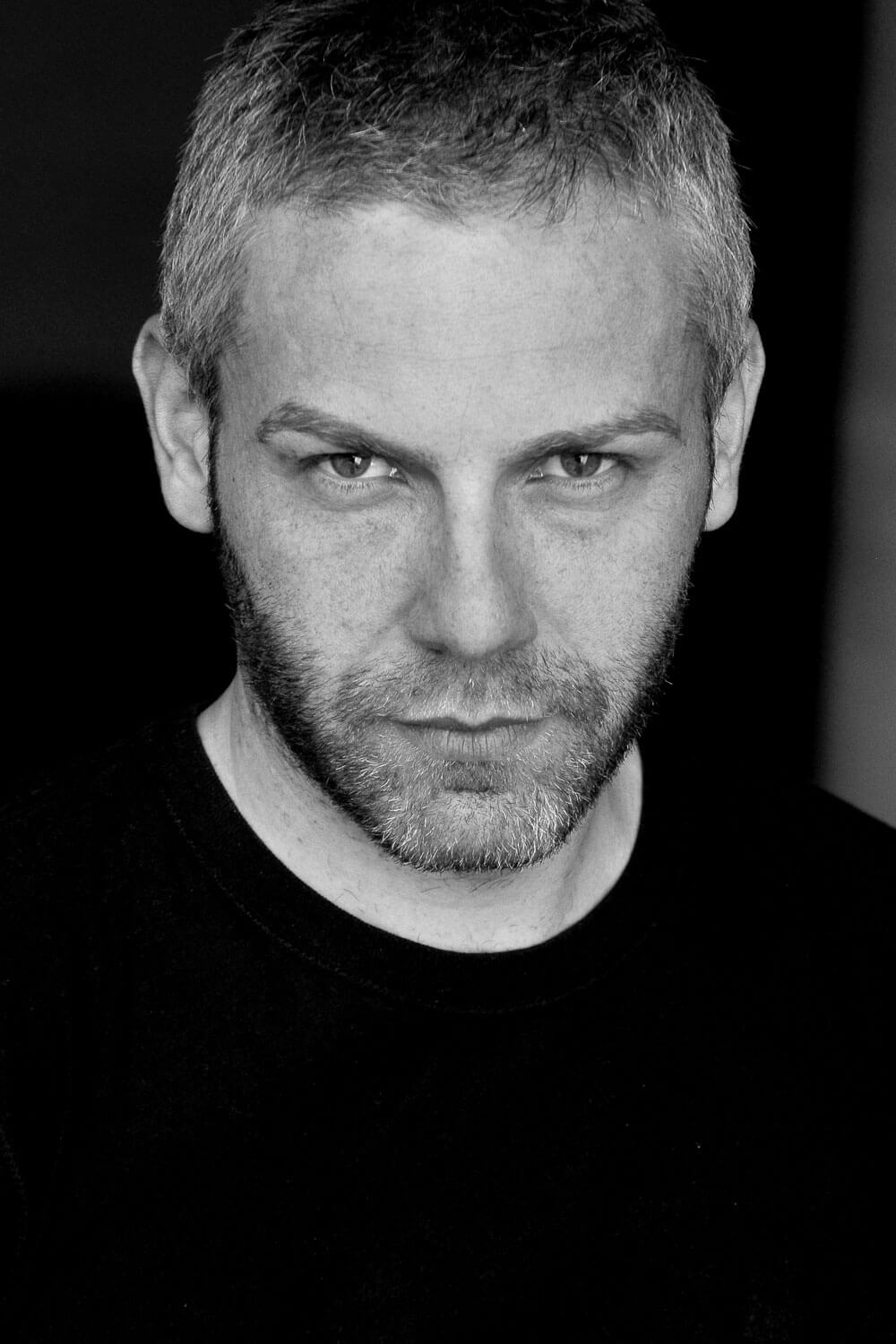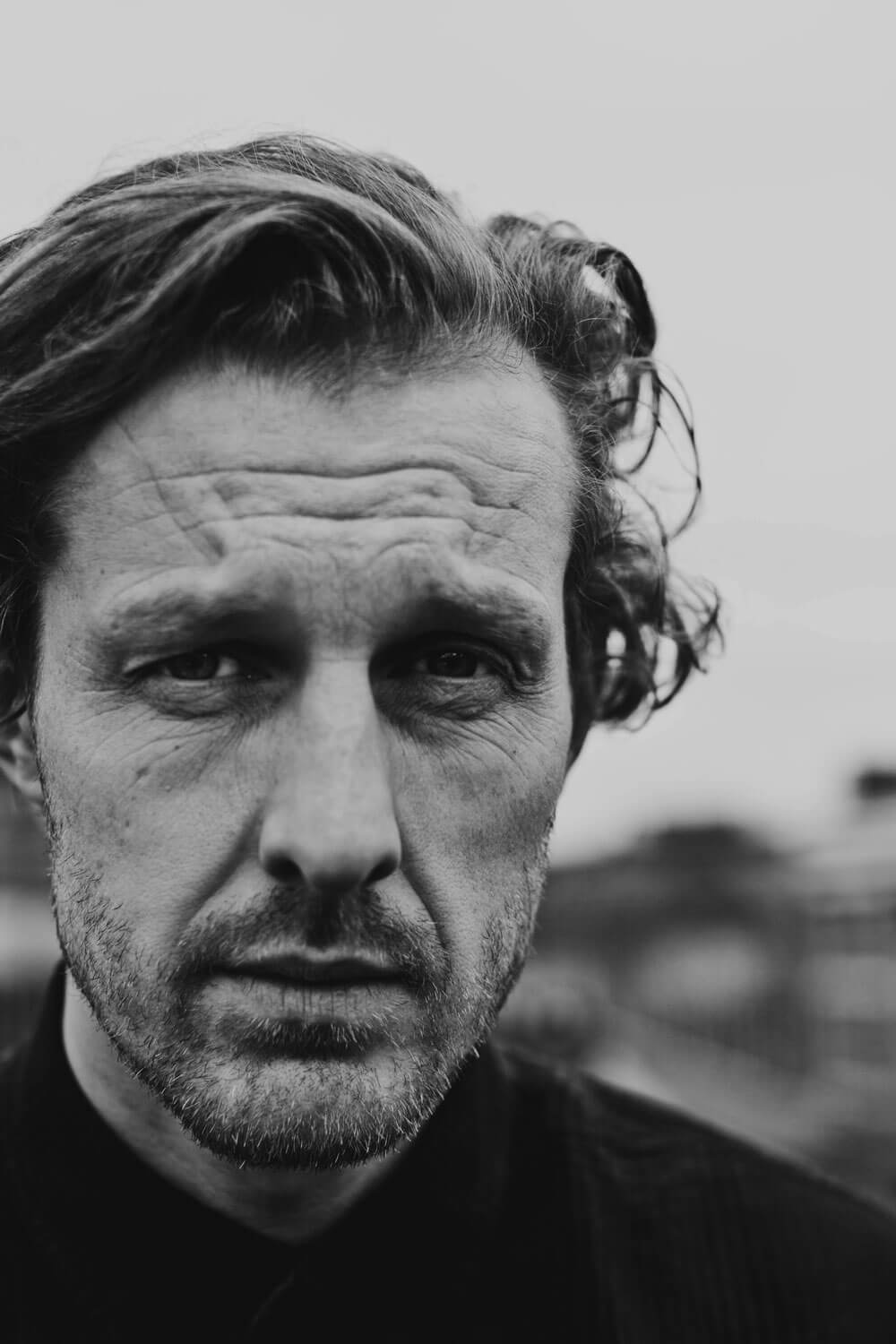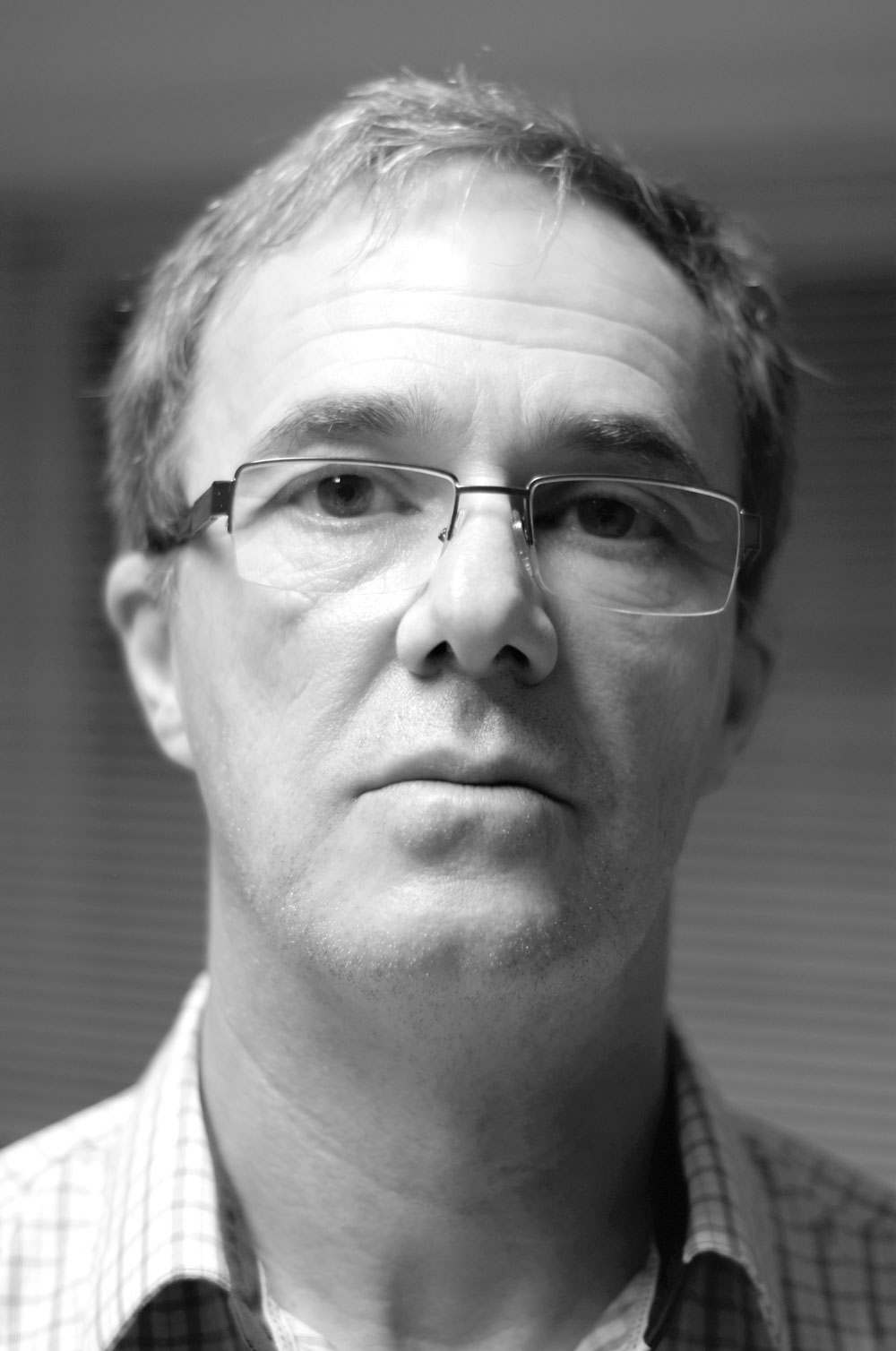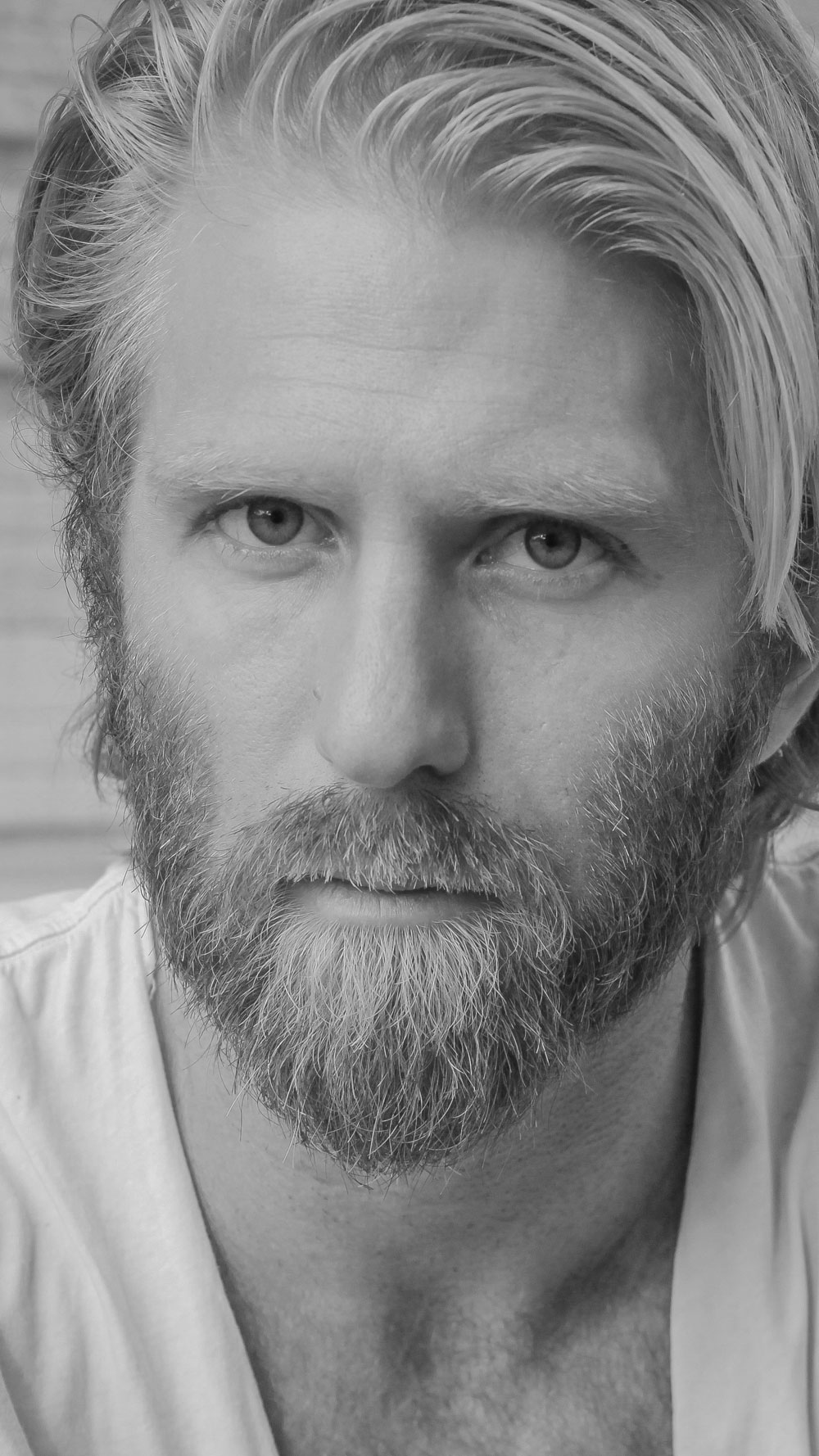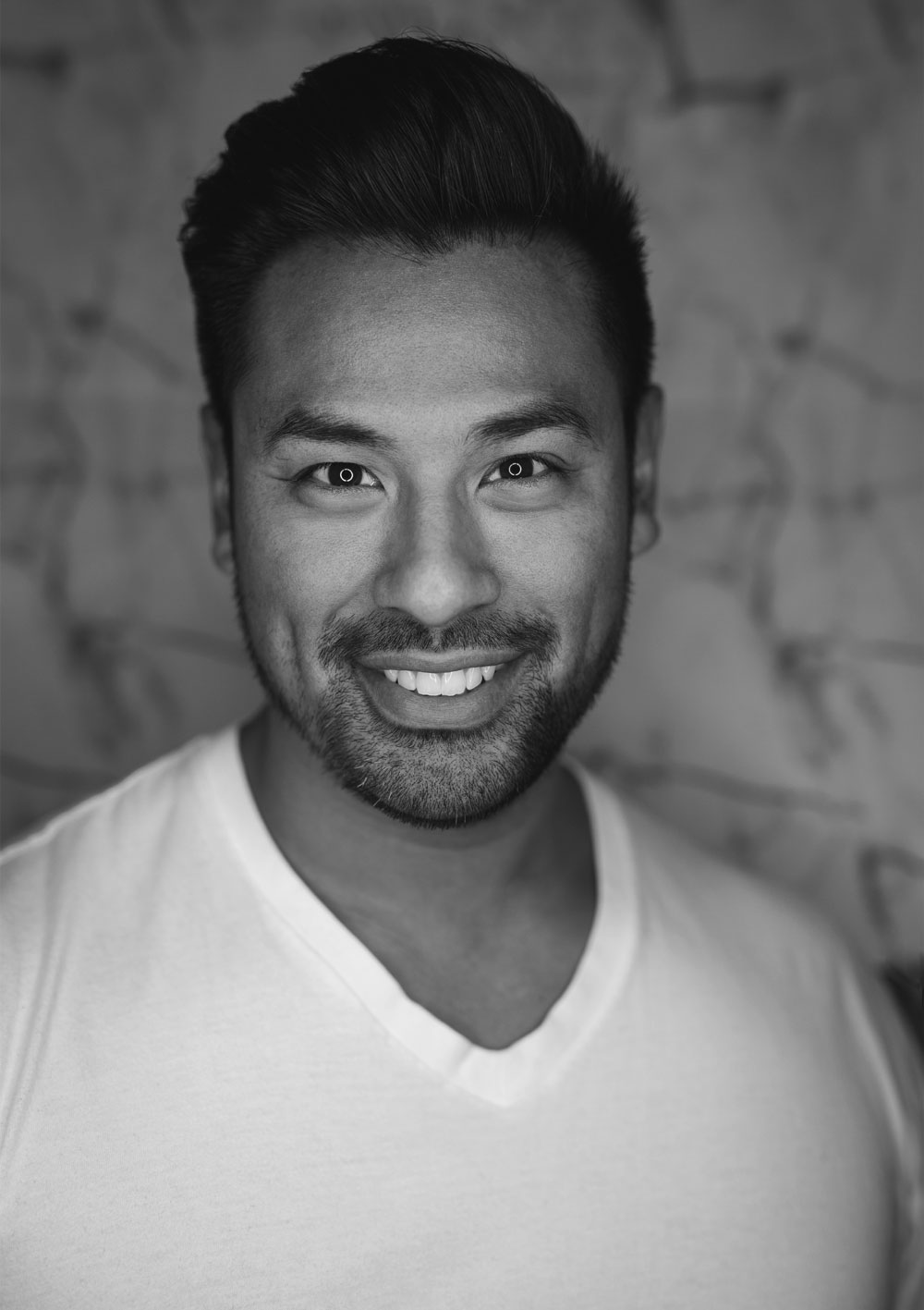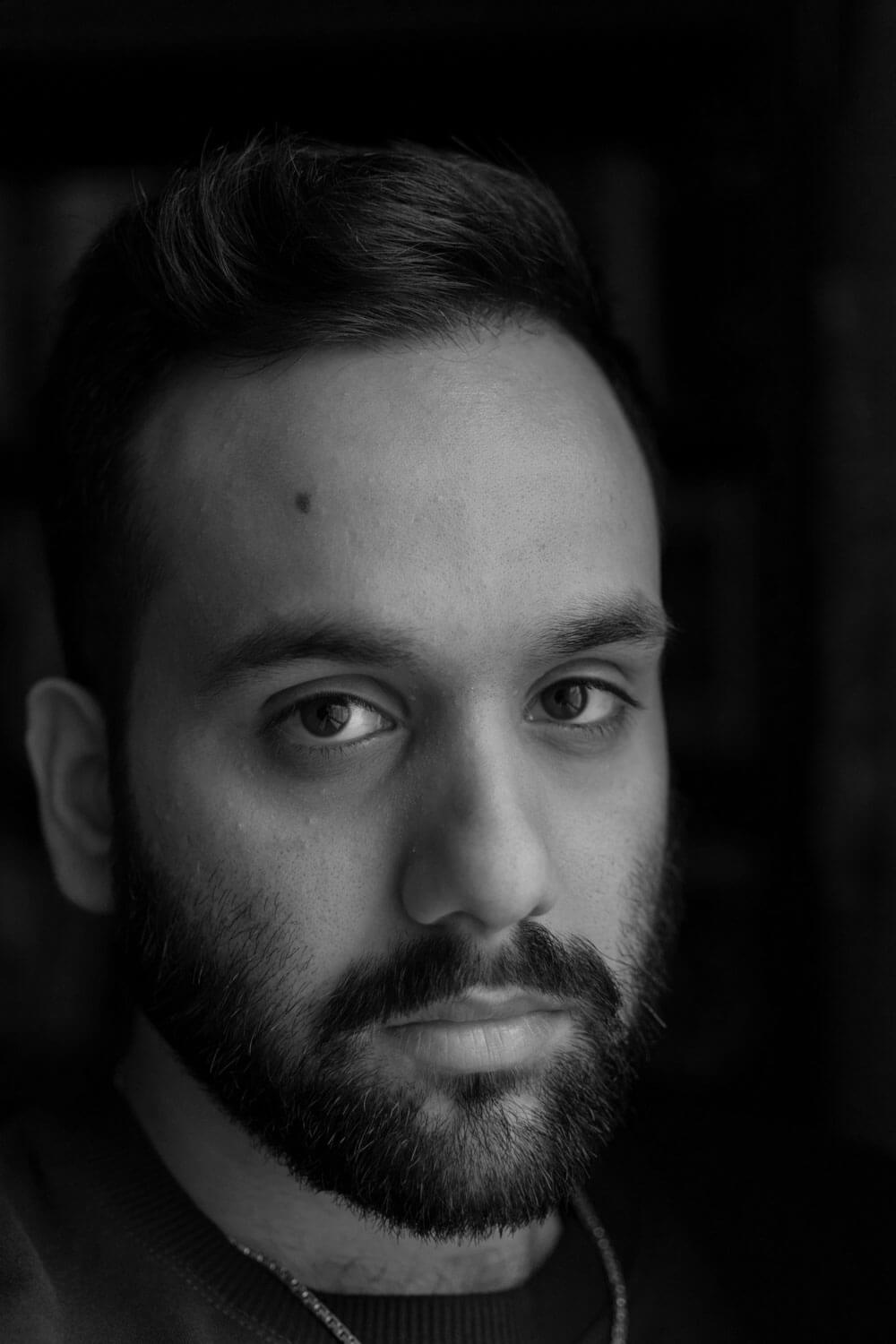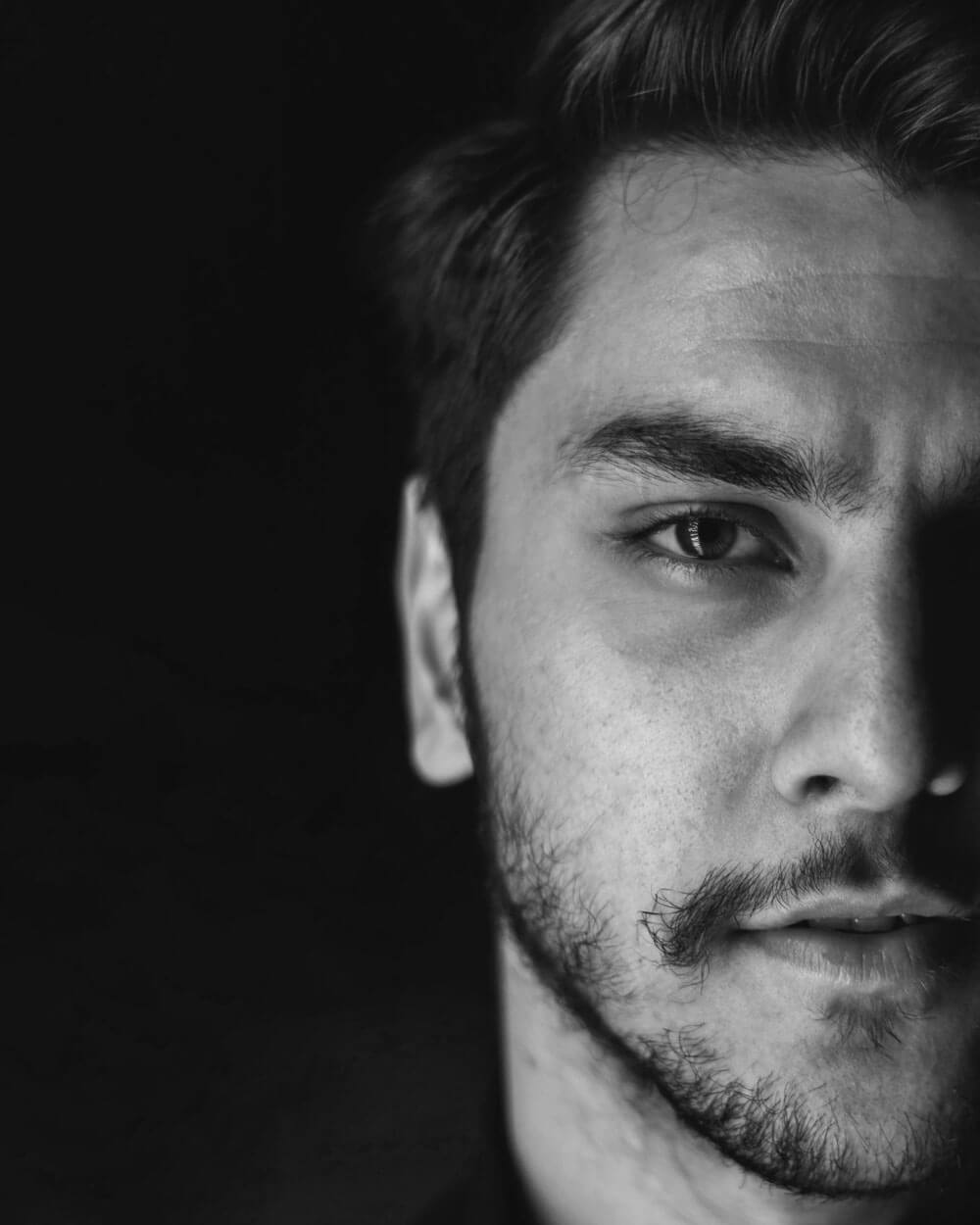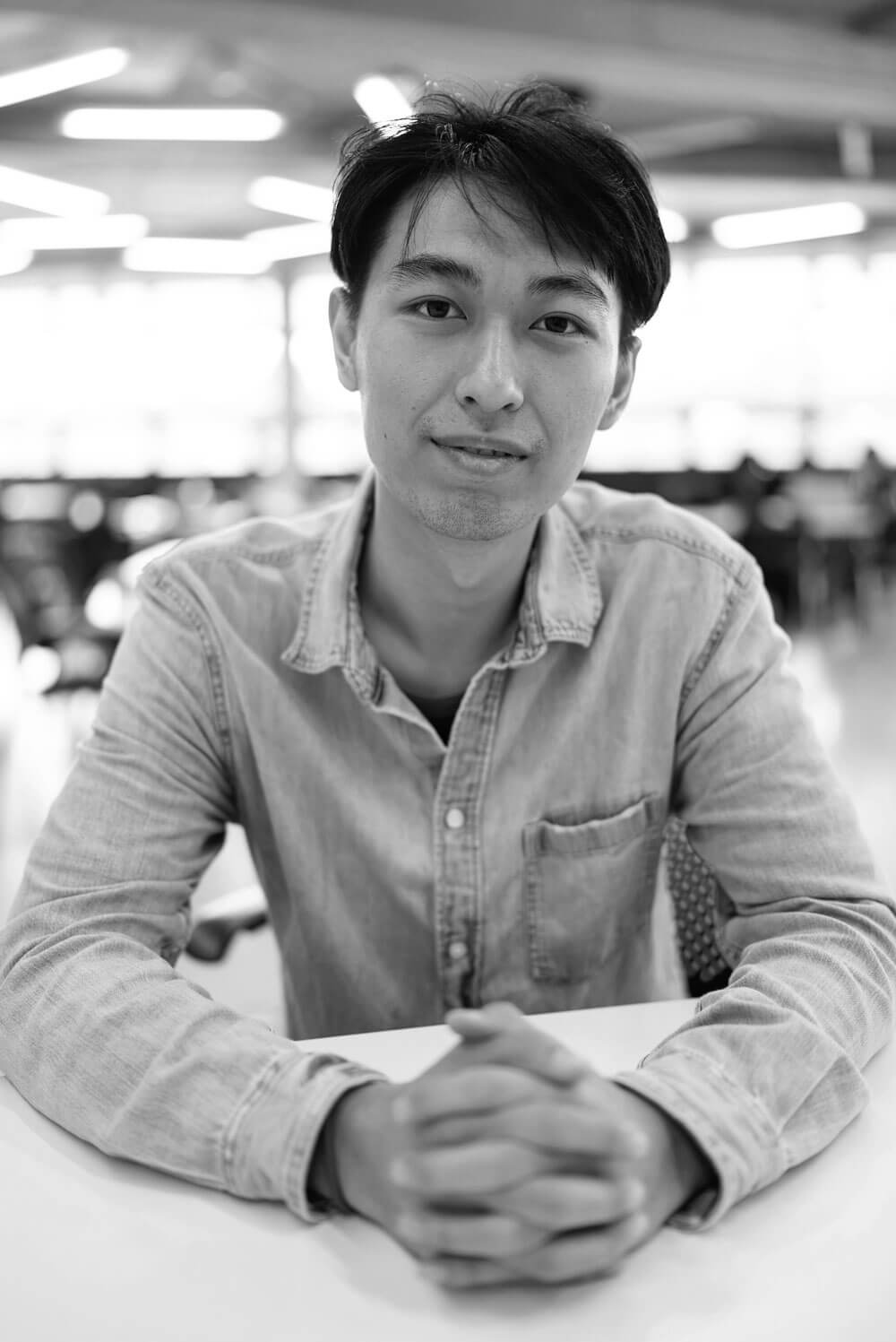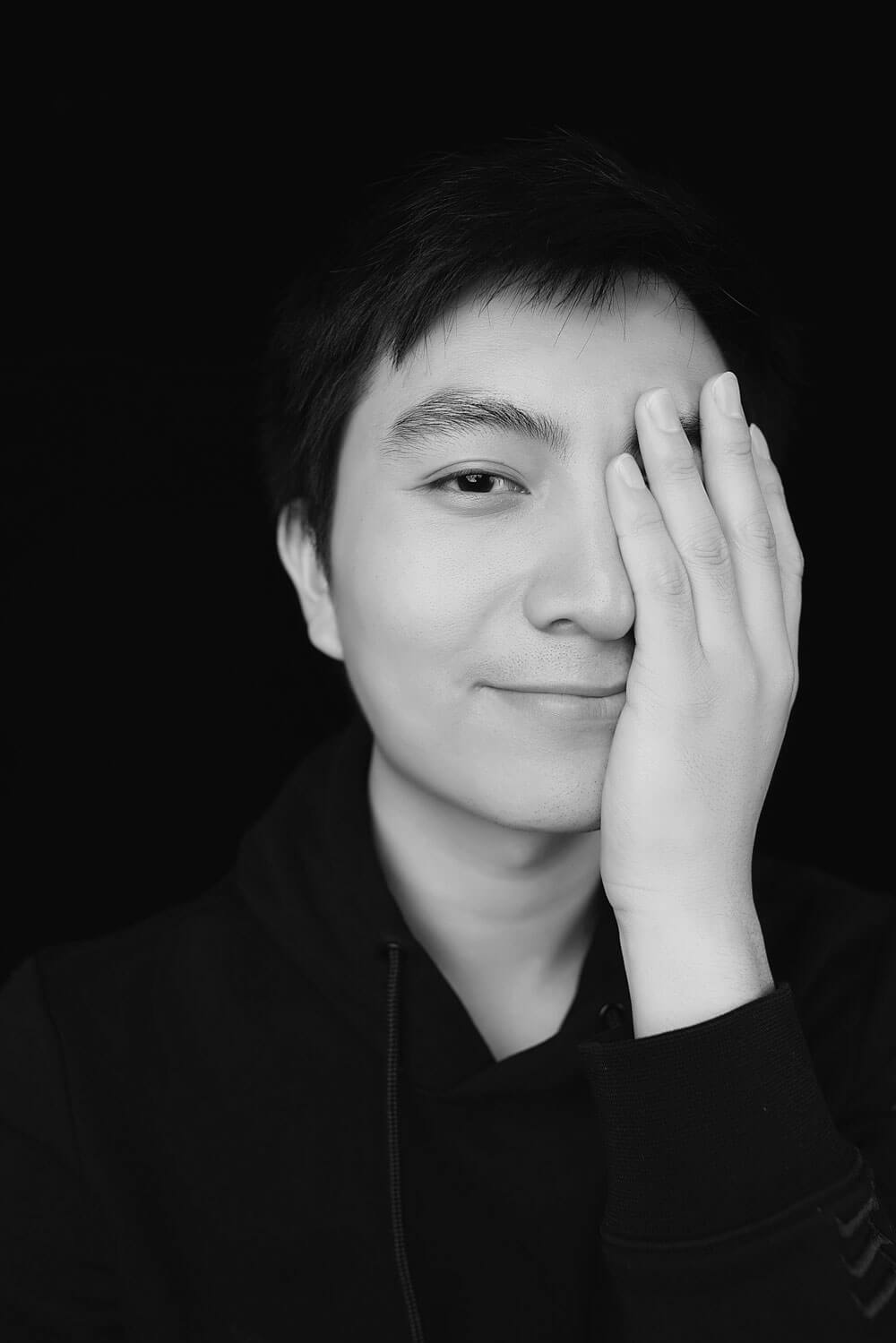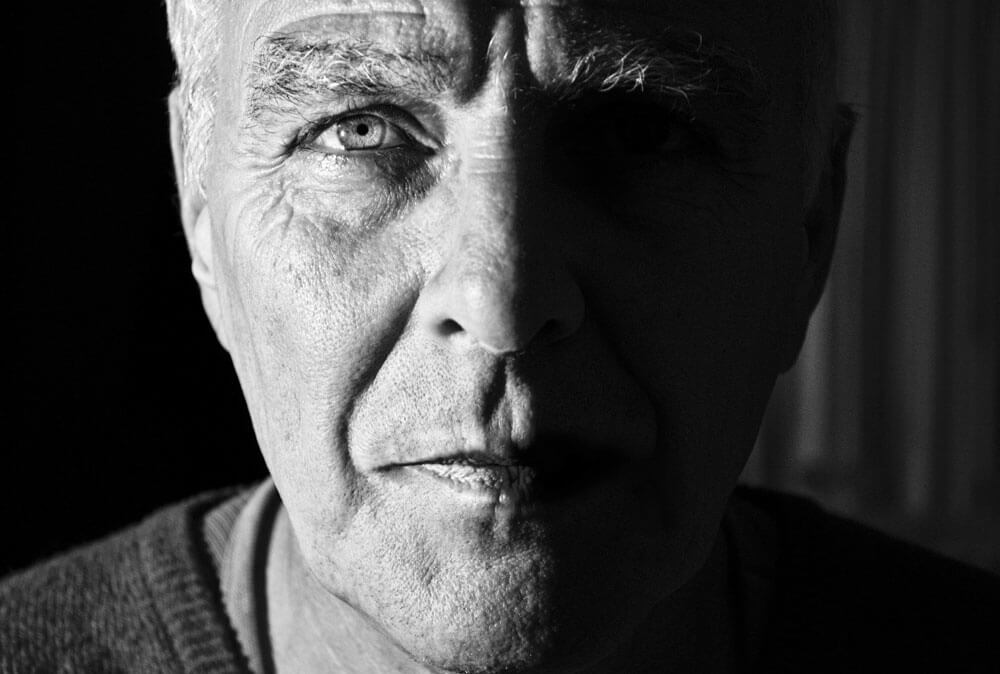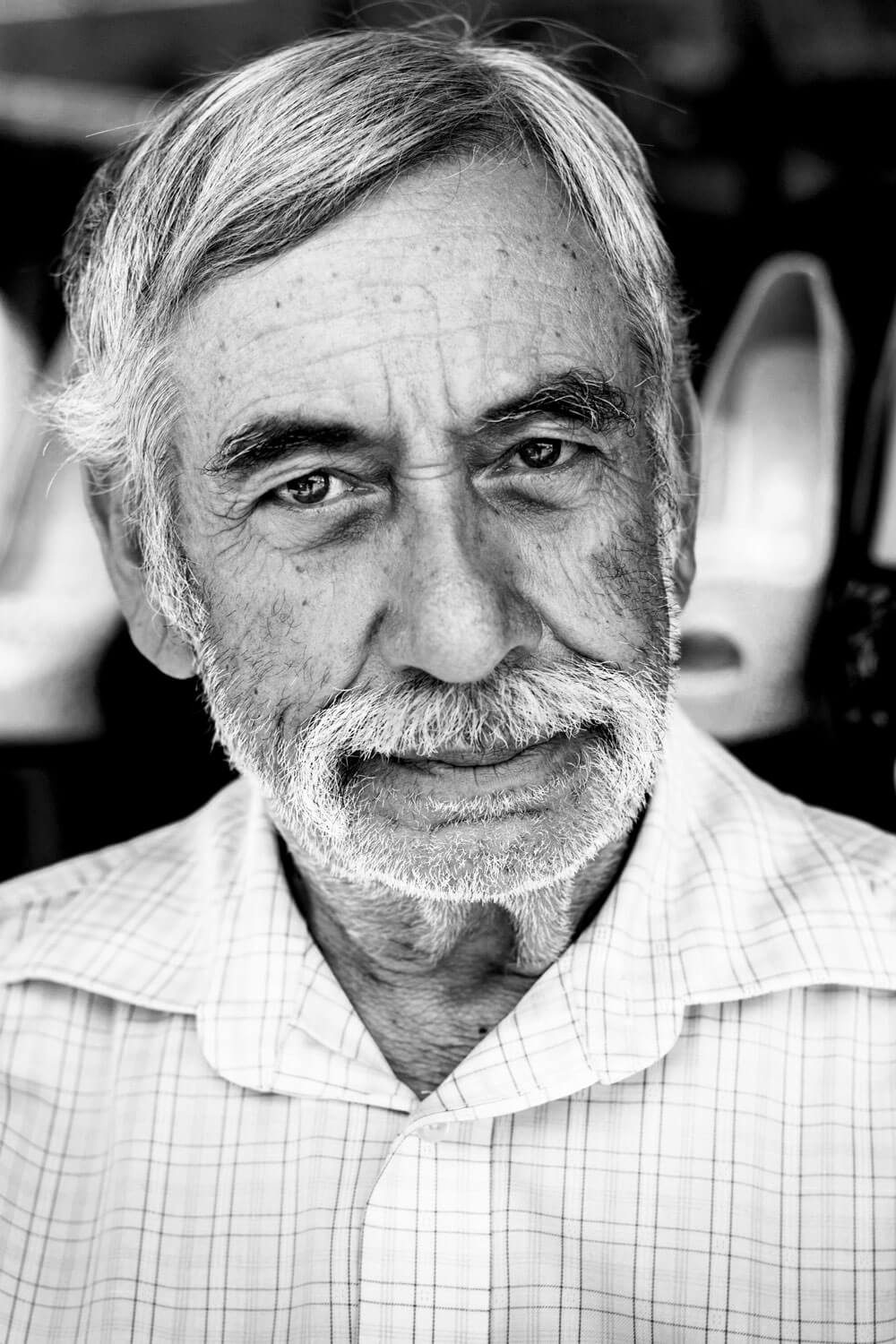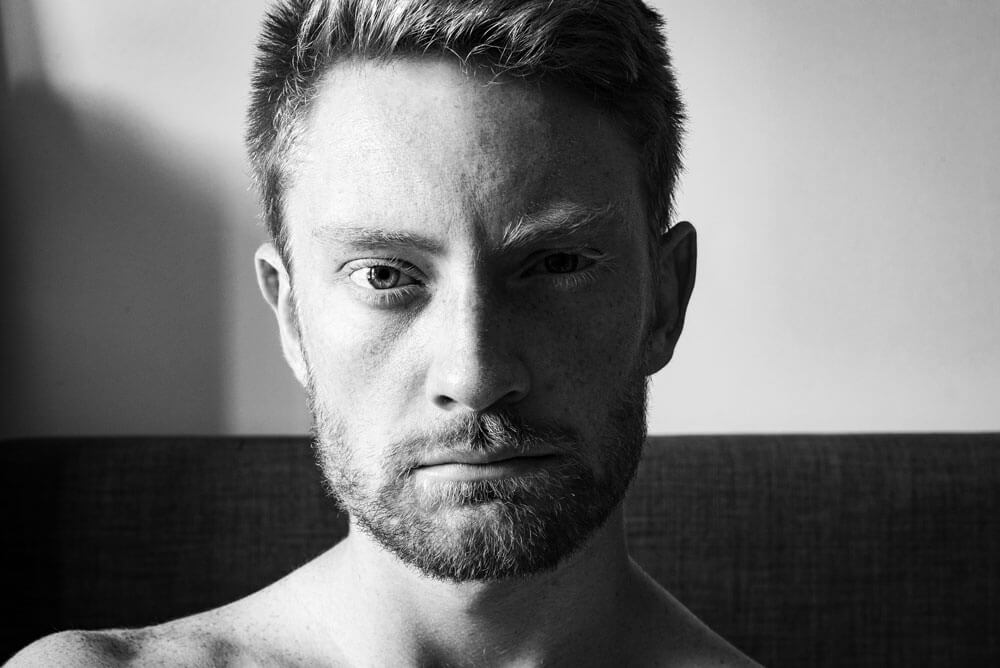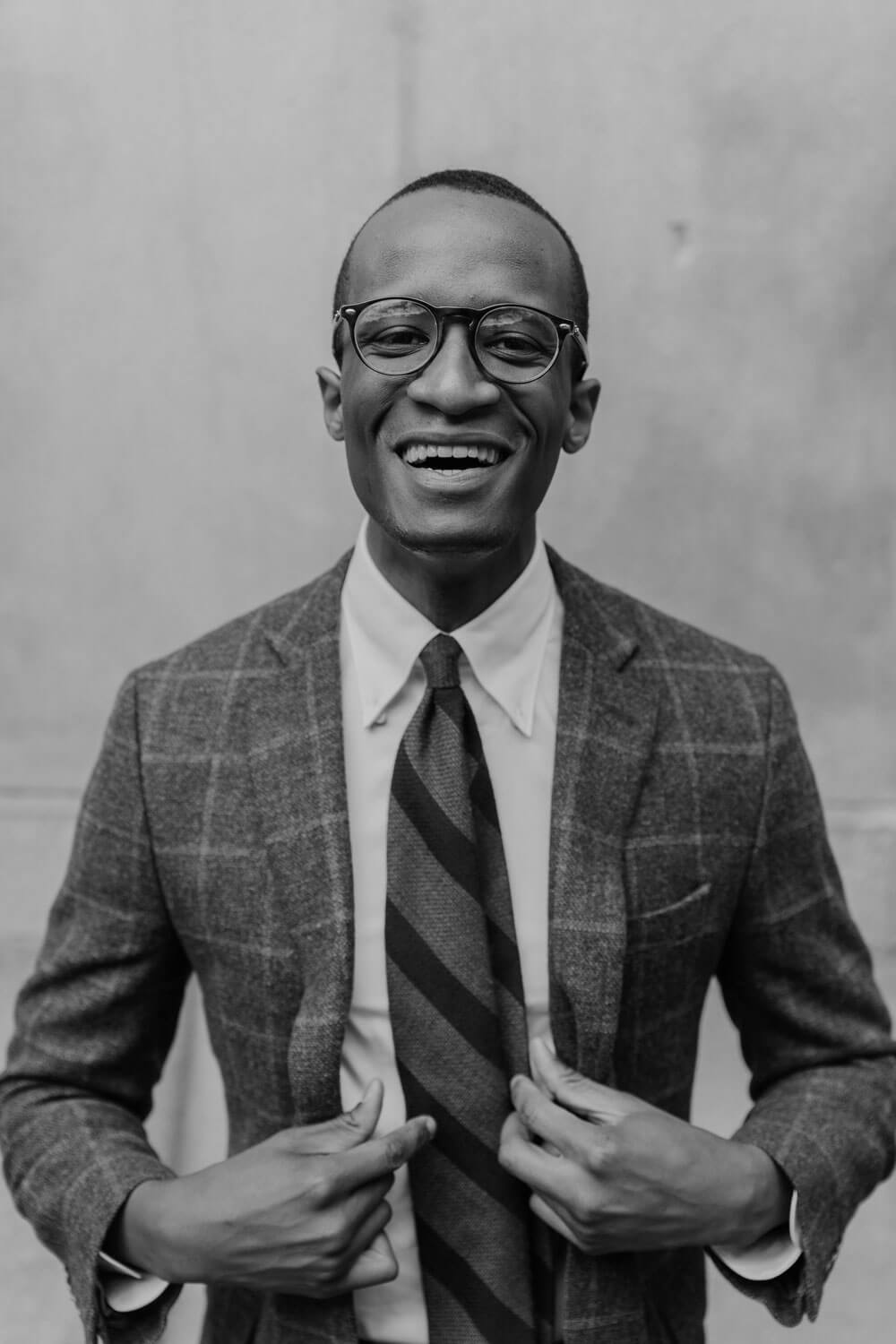 Raves About
Retreats & Offsites
Alison facilitated a really interesting and impactful meeting. I appreciate all of the effort and insight she put into making it productive. I really liked her style. There were times she pushed for more information and input and others where she set the stage and let the conversation happen. She is really personable and engaging. From what I saw, I think she would be very well versed in facilitating a wide range of meetings. I was impressed with the range of scope of the insights our team engaged in throughout our offsite with Alison's guidance.
Allison Good, Partner
Quality Branded
Alison ran a dynamic two-day retreat for our team. We had goals that seemed like they would be hard to accomplish in just two days. However, at the end of the retreat, it felt like we had achieved all of the goals. I attribute this success to Alison's obvious experience with running many such off-sites and retreats, her high positive energy, and her inspiring openness and authenticity.
AF
Alice Finn
Powerhouse Assets
I have participated in Forum Retreats with YPO Certified resources for over 12 years, Alison is the best forum resource I have ever worked with. She came more prepared than anyone to date and she had real content for us as opposed to meaningless and fragmented exercises. We will use her for our next corporate offsite!
JF
Jose R. Fernandez
Oriental Bank
You designed our retreat customized to the needs we expressed. The work we did together was right on point and did not deviate from what we had hoped to accomplish. You are experienced, well read and extremely well prepared. There were difficult personalities and you were incredibly skilled in handling those tough situations. I think you connected easily with each individual and the fact you "fit into the group" enables the members to feel comfortable expressing themselves. I have been in YPO for many years and I have never had a more "connected" facilitator. It wasn't an easy assignment given the time restrictions we placed on you, but you exceeded expectations. I hope to work with you again.
DH
Dan Huber
Frontier Hospitality Group
Alison is a truly gifted facilitator. She has the ability to create a space that encourages trust, honesty and digging deep. She was able to help our team with a crucial decision that was hindering our group's ability to grow and move forward. She also gave us amazing new tools to resolve conflicts. We will absolutely have her at our Offsite.
KG
Krissi Greene, Vice President
Ashton Gray LLC
Alison recently organized an offsite workshop for us. She was intuitive, well prepared, energetic, extremely helpful and on point. I enthusiastically recommend her and look forward to our next event.
Douglas Schulman
Entrepreneur
Once again you did an awesome job and everyone values your commitment, intuitive sense and willingness to immerse yourself. You've certainly made a meaningful difference to many of us individually and the group as a whole.